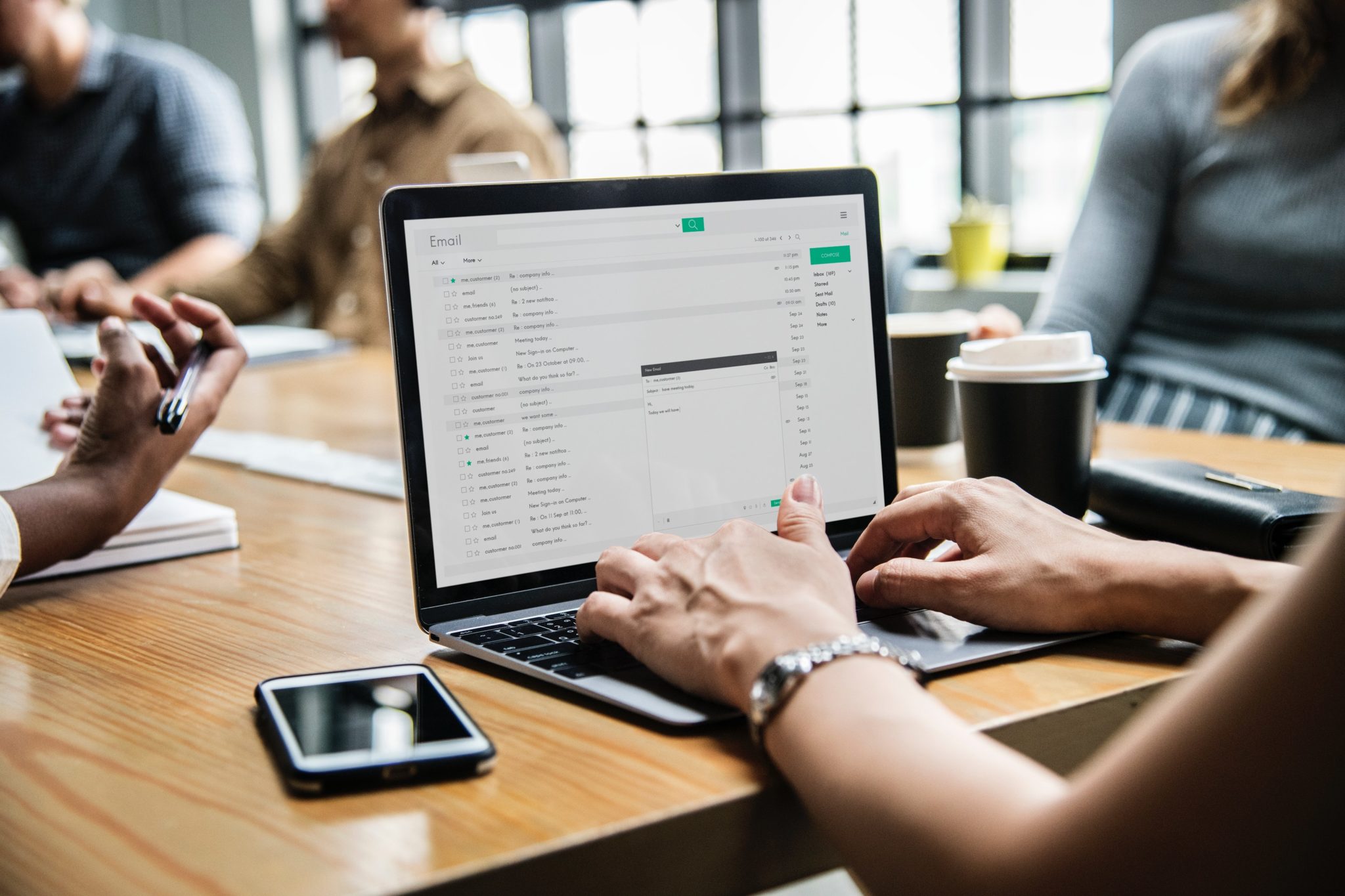 Process Audit at Prostep
Our client, a technology company providing supply chain software solutions, decided to open a Software Development Centre in Wroclaw and hire 20 highly skilled Full Stack engineers.
The client did not plan to create an HR Team, so the entire recruitment and hiring process was outsourced to Tap.Talent. Upon our recommendation, the client outsourced:
the creation of the recruitment process including assessment centre tasks
the process of testing and controlling the acceptance/rejection rate of employment offers
the development of employer branding activities to increase brand visibility.
The Tap.Talent Way
For the 6-month project, we put together a team of two IT Talent Recruiters and one Branding Specialist. Our Talent Recruiters began sourcing candidates via direct search and created the necessary recruitment materials. In addition, the recruitment team helped promote the company's brand, focusing primarily on social media, videos and recruitment fairs. By using new media in the promotion process, we were confident that we would reach a large audience and secure a hiring plan.
Tap.Talent successfully hired two Team Leaders and 18 software developers and successfully positioned the client's brand among other IT providers in Wrocław.
Back to main page