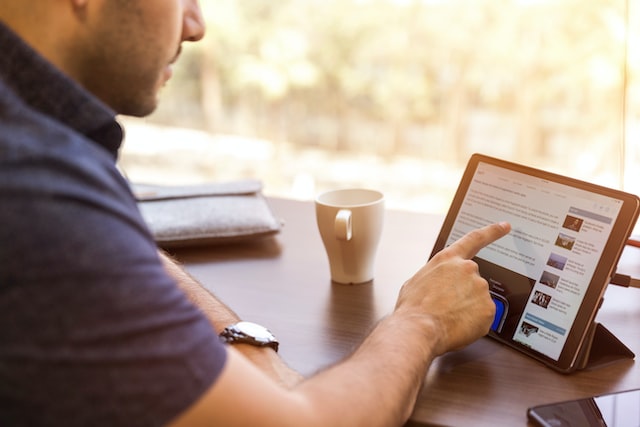 Recruitment Marketing
Recruitment Marketing, unlike EB can produce quick results and for we need only a few days to launch the first activities.

Recruitment marketing is often confused with Employer Branding. It is nothing more than coordinated marketing activities aimed at reaching potential candidates and get them interested in a particular job offer or employer brand in general.
Recruitment marketing – learn about its greatest benefits!
The digital world offers an array of tools in this area for effective outreach and conversion of candidates into quality applications. Know-how once available only to marketers, today in the service of recruitment. The main benefits of activities carried out in recruitment marketing will be to quickly reach a specific pool of candidates and immediate increase in the number of applications for a position. The effects of the campaign are observed in real time, which allows for immediate optimization of campaign settings.

Areas of recruitment marketing activities:
● SEM recruitment campaigns (Google, YouTube, IG);
● Facebook/Instagram recruitment campaigns;
● Linkedin targeted recruitment campaigns;
● Outbound recruitment (email marketing);
● Recruitment events (fairs, open days, webinars);
● Recruitment content (collateral);
● Job advertising;
● Copywriting;
● Consultancy & tailored made service.
Market research is, in the simplest terms, the process of gathering information. It pays to be well informed. Responding to the need for an individual approach to our projects and clients' expectations, we have launched a dedicated research department within Tap.Talent.
We are at home and know the terrain. Our team will obtain information and present it in a clear and understandable way, answering the question of whether our activities and plans are likely to succeed. We provide information in three main areas. Contact us.