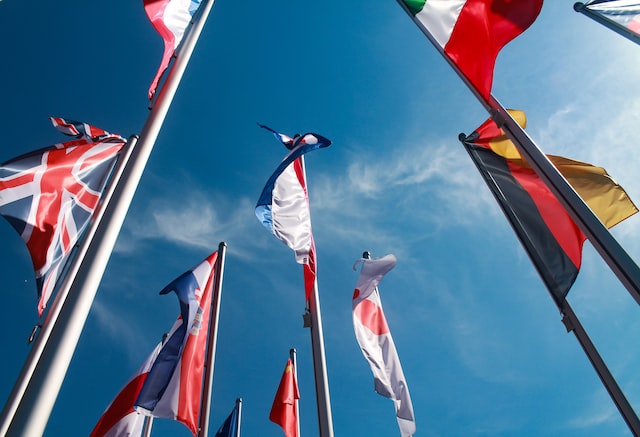 Multilingual recruitment at the highest level
Recruitment of specialists speaking foreign languages is our daily bread. We have our own methods for providing candidates on time and within a planned budget. Finding, effectively reaching and employing specialists with foreign languages to handle financial and accounting processes, applications, data collection or project management is a pleasure for us and we know how to do it.
Over 15 years of experience allowed us to build a valuable network of contacts, a regularly updated database, achieve an impressive number of successful projects and served at the highest level dozens of polish and foreign investor companies.
Lingual recruitment with Tap.Talent – Why partnering with us?
Our multilingual recruitment team consists of experts in the field of outsourcing and language recruitment who carefully check the qualifications of each candidate to make sure that they meet language and position requirements.
The most common languages we search for are:
German
French
Spanish
Dutch
Italian
Swedish
Norwegian
Danish
Turkish
Hungarian
Romanian
English
In addition to providing relevant candidates, we will support you and your organizations with:
Gathering and providing market data related to the availability of candidates using the indicated foreign languages;
Determining and recommending the budgets needed;
Assessment of risk and restrictions that will affect recruitment success;
Establishing recruitment strategies and an action plan;
Conducting the recruitment process from the administrative side;
Launching supporting activities e.g. a recruitment marketing campaign;
Reach out to us and let's talk about how Tap. Talent can help your organization.