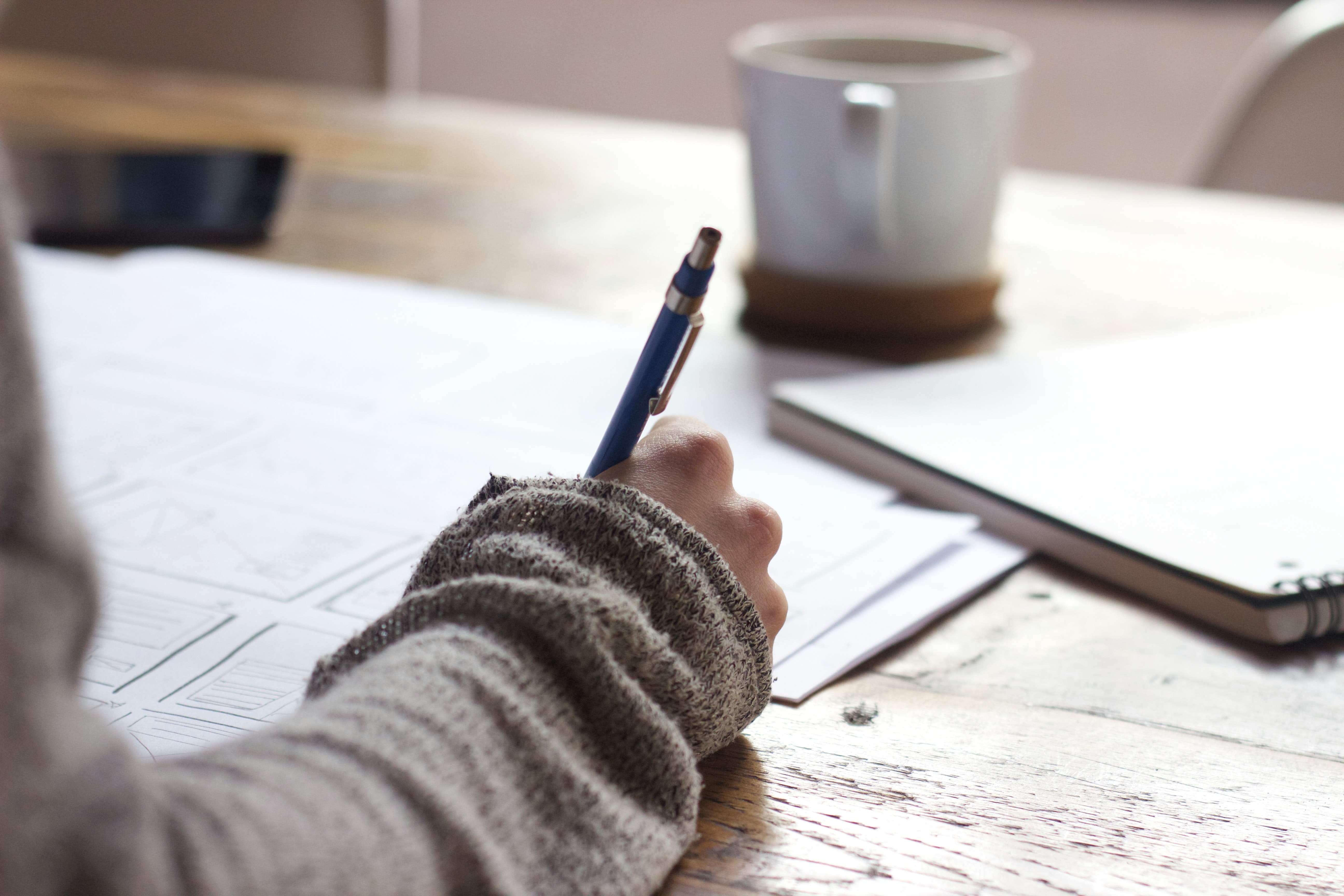 Recruitment of IT developers
Searching and hiring IT Developers is Tap.Talent's speciality. We have our methods to deliver candidates on time and on budget. Over 15 years of experience has allowed us to build a valuable network of contacts, a regularly updated database, to achieve an impressive number of completed projects and to serve dozens of investors of Polish and foreign technology companies at the highest level. 
IT recruitment is often a complex and multi-stage project that requires teamwork, an individual approach and the involvement of additional resources such as recruitment marketing
From year to year, the recruitment of IT engineers and programmers is becoming an increasingly difficult and demanding task.  A very good knowledge of local market trends, expectations from IT specialists, salary rates and current recruitment practices means that we are able to approach the recruitment process effectively. A team of experts dedicated to this area (including recruitment marketing) is dedicated to the effective search, outreach and sourcing of valuable and sought-after candidates. 
Our areas of expertise include: Front-End, Back-End, Testowanie, Project Management, UX/UI, Game, Admin, Security, Data, Support, Architecture, Technologie: Java, C#, C++, Angular, .Net, Python, Ruby, Scala, C, PHP and SAP/ERP.
In addition to delivering the right candidates on time, we will support you and your organisation in:
Collecting and providing market data related to the IT sector in Poland (in-house Market Research department)

Establishing and recommending the salary budgets needed;

Assessing the risks and constraints that will affect recruitment success;

Establish recruitment strategies and timelines;

Conducting the recruitment process for IT programmers;

Launching support actions e.g. recruitment marketing campaign.
Recruiting IT professionals – you can trust us!
IT is undoubtedly one of the fastest growing market segments. For many people, recruiting IT specialists seems to be a great challenge, as they are convinced that the number of experienced and talented programmers is severely limited. We come to the rescue! Our recruitment agency Tap.Talent was established with the aim of conducting effective and, importantly, efficient recruitment of IT specialists. We have an experienced team of consultants, with each recruiter having completed hundreds of recruitment assignments for such positions. We try to surprise every prospective candidate. We are very thorough in getting to know the expectations of both sides of the recruitment process and make every effort to ensure that they are fully satisfied with our actions. We are able to reach the best candidates quickly. Our recruiters are characterised by a thorough and careful analysis of questions and place great importance on the process of finding the right employee.
Write to us and let's talk about how the Tap.Talent team can help your organisation