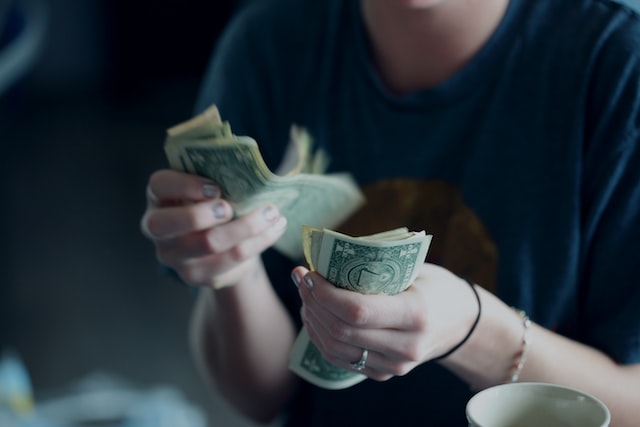 Salary Reports
We provide knowledge and figures on the labor market in IT, BPO/SSC, ecommerce, Gaming, Sales, and Recruitment and your company's business environment

What are salary reports?
A salary report is nothing more than a survey that collects and analyzes data on salaries and non-salary benefits. The report usually contains information on the amount of salaries for specific positions in a particular area or industry. The purpose of the survey is to help employers and employees identify trends and understand what the expectations or financial offerings are for candidates.
Where do you get the data for salary reports?
Data for the report can come from a variety of sources. The most authoritative and reflective actual situation on the salary market are salary data received directly from employers. The second are those created on the basis of information collected during recruitment processes however, they often report on the expectations rather than the actual earnings of job candidates.
A typical survey consists of three main stages: collection, statistical processing and processing the data.
– Do you want to know how competitive are the salaries offered by your organization?
– Do you want to know what your direct competitors offer?
– Would you like to know what to offer to be the employer of choice for candidates?
If you are looking for reliable data to support your business plans, write to us and let's talk about how the Tap.Talent team can help your organization.