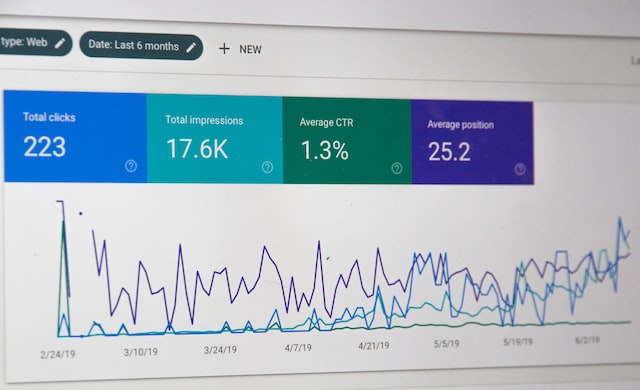 eCOMMERCE recruitment - Marketing and Sales
There is no well-functioning organization without marketing and sales departments.
We know this well at Tap.Talent, which is why we have created a team dedicated only to these areas, which includes recruiters with professional experience taken from marketing, e-commerce and sales departments.
Salesforce, Amazon, ebay, Shopify, Square, Bigcommerce and Woocommerce are some of platforms and systems that we are looking for candidates for positions such as:
– Ecommerce Director
– Ecommer Manager
– Ecommerce Business Analyst
– eCommerce developer
– ECOMMERCE PROGRAM Manager
– Technical Solutions Engineer
– Paid Search Manager
– Insight Manager
– Performance Marketing Specialist
– Marketing Manager
– Key Account Manager
– Sales Executives
Ecommerce recruitment with tap.talent – Trust our experience!
We worked ourselves in the positions we now recruit for, which is why we are hiring like we would for ourselves. Qualitatively.
Very good knowledge of local market trends, candidates expectations, remuneration rates, the specifics of projects and current recruitment practices mean that we can effectively approach the recruitment process and provide candidates on time and within planned budget.
In addition to providing relevant candidates, we will support you and your organizations with:
Delivery of market data and insights related to the Ecommerce, sales and marketing sectors (we own Market Research department)

Determining and recommending the necessary salary budgets;

Assessment of risk and restrictions that will affect recruitment success;

Determining the recruitment strategy and action plan;

Conducting the recruitment process from the administrative side;

Launching supporting actions e.g. a recruitment marketing campaign;
Reach out to us and let's talk how Tap. Talent can help your organization