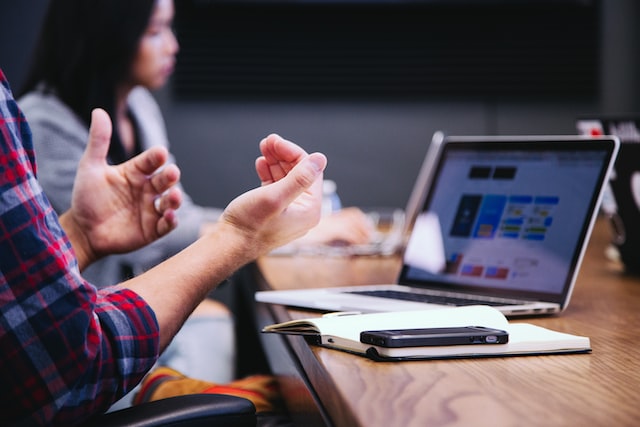 Satisfaction & Branding Surveys
Responding to the need for an individual approach to our projects and our clients' expectations, we have launched a dedicated research department within Tap.Talent. 
An employer brand audit is a study that collects and analyses data on the employer brand and its perception in a selected target group. The report usually includes information on how candidates perceive the employer's brand and recruitment activities. The purpose of the survey is to help employers understand candidate perceptions and expectations of their brand.
Where does the data for the employer brand audit come from?
The data for the report will come from candidates with specific competencies, experience or location. In a sophisticated and effective way, we will reach and ask the defined target group about their assessment of the recruitment process, your visibility online, the way you communicate with potential candidates, opinions and associations associated with your brand and, most importantly, what you are doing wrong or very right in your recruitment approach and external communication. 
A typical survey consists of three main stages: data collection, statistical processing and elaboration. 
– Do you want to know how your brand is perceived as an employer?
– Do you want to know what they say about you when no one can see?
– Do you want to know the weaknesses of your brand or activities?
If you are looking for reliable data to support your business plans, write to us and let's talk about how the Tap.Talent team can help you.