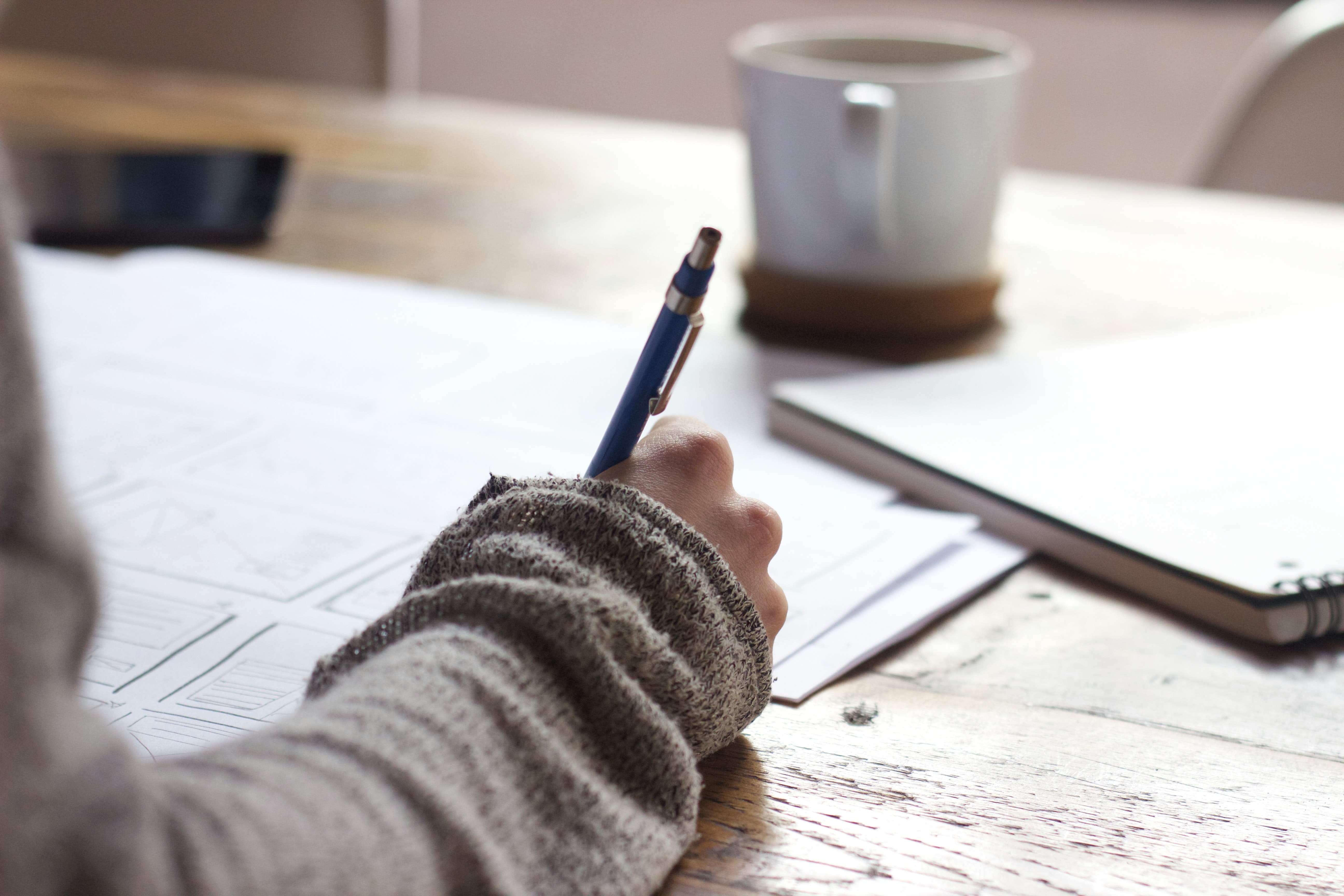 Working in recruitment while studying
First impressions
My adventure with recruitment began in October - in parallel with my studies. It was a time of great change for me: moving, new surroundings, big city, etc. However, I remember the day I received a phone call with a positive result from an interview. I was initially apprehensive about the whole recruitment process, as I had no knowledge in this area.
My first project to complete - the search for Java Developers. I recall it very well, because I got a lot of support from the company's employees. I asked a lot of questions - nothing has changed until now. Java accompanied me for the first months of work. Then new job offers and new projects started to appear. Starting them gives me by far the most pleasure. I can create a new sheet, personalize the filters thanks to my premium subscription on LinkedIn and start searching and selecting candidates. Then all I have to do is wait for the contacts to be accepted and I can start talking to potential employees - that's how it works. This is a moment I also enjoy - especially if I get a positive response. The recruitment process requires patience and creativity in developing the keywords needed to effectively find candidates. Much also depends on the job offer and the requirements from the employer. Employee selection becomes more difficult as the project's expectations get higher. When foreign languages appear, i.e. German and French, the required experience is 4 years-recruitment definitely gets longer.
What about studies?
I work part-time, so I am able to combine my work at the HR agency with my studies. My schedule is variable, so I work irregular hours. When I have a day off from school, I try to do as much recruitment activities as possible. This semester I have also been recruiting in college - during the two-hour breaks between classes. When I don't manage to complete twenty hours during weekdays, I make it up on the weekend. This is very convenient for me - especially with such an unstable schedule. My goal is to complete eighty hours in a month. The combination of work and study in my case is therefore feasible. It does not cause me any difficulties. I also get support and understanding from employers at times when studies outweigh recruitment.
Summary
Considering my five months of experience in recruitment activities, I find it a very enjoyable and developing job. Searching for candidate profiles requires attentiveness and patience. I really enjoy interviewing potential candidates - especially in English. I have the opportunity to brush up on my professional vocabulary. On one occasion, I also did research - checking companies and, more specifically, their websites in search of interesting cooperation partners. During that time, I discovered many innovative projects that I had no idea about.