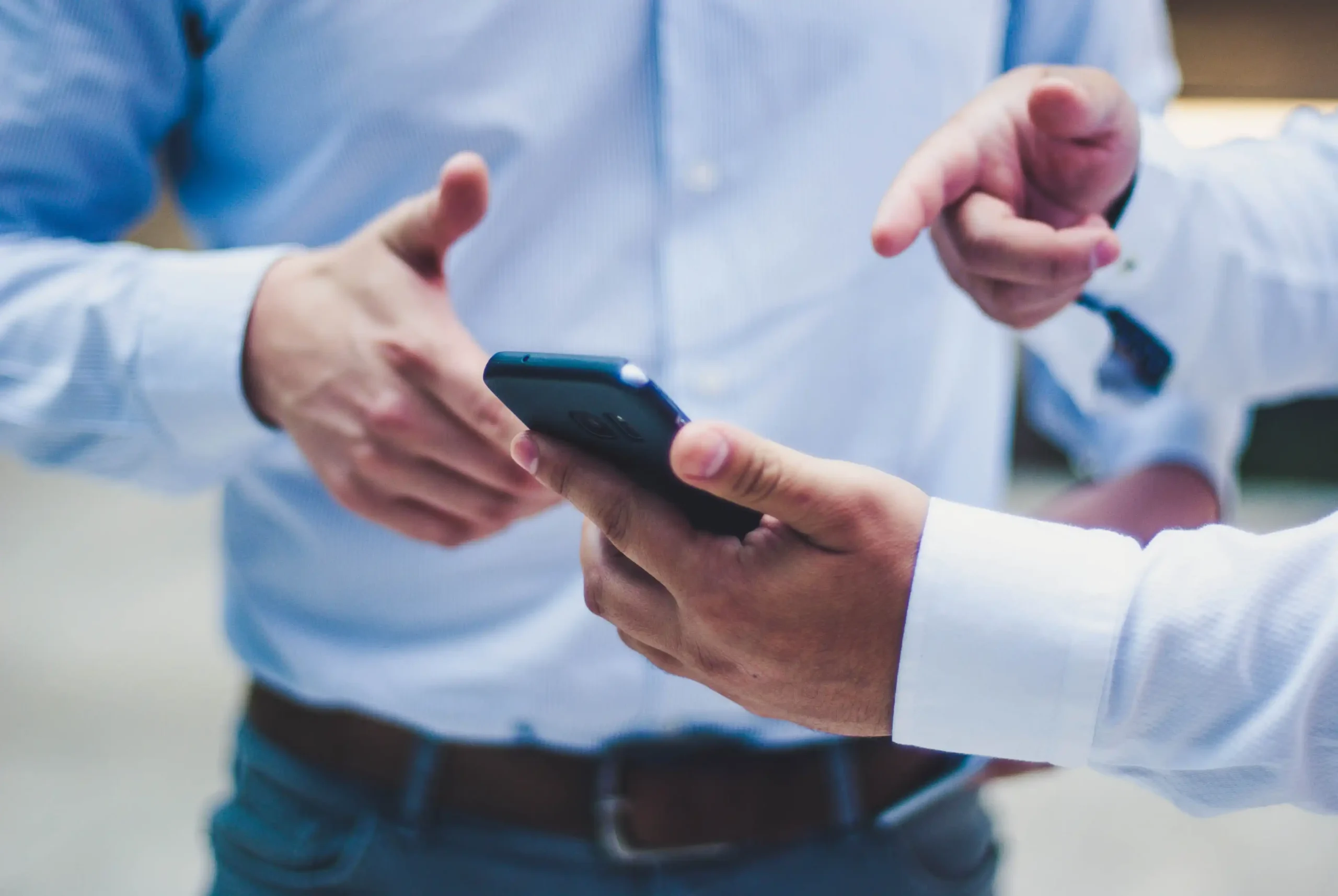 Why should you avoid job boards (sometimes) when looking for a job? What are the better alternatives?
Overcrowded market.
Job sites publish a large number of job listings, making it difficult for individual job seekers to
a) find the most interesting one
b) stand out and get noticed.
Inaccurate job descriptions.
Job descriptions on job portals can often be misleading or inaccurate, leading to disappointment or frustration for job seekers.
Lack of personal connection.
Job portals lack the personal connections and relationship-building opportunities that are often crucial to getting a job.
Limited visibility.
Job sites may not present a complete picture of a company's culture, values and work environment, making it difficult for job seekers to assess whether a company is right for them.
Emphasis on quantity over quality.
Job sites often favour quantity over quality, leading to an oversaturation of mediocre job listings and making it difficult to spot top talent.
What are the better alternatives to looking for a job?
Recruiter and Informational Interviews:
Contacting a recruiter, for example contacting us, gives you the opportunity to talk about available jobs, employer profiles and market conditions. A conversation with a recruiter allows you to gain insight into the job market.
Networking:
Building relationships with people in the industry and reaching out to them for job opportunities can be an effective job search strategy. Professional-industry platforms such as GitHub, LinknedIN and Facebook are great places to connect with a potential employer's recruiters and upload your resume.
Employer websites:
Checking company websites directly for job listings can give a more accurate picture of company culture and open positions.
Employee referral programs:
Employee referral programs can increase your chances of being hired by having a current employee refer you to an open position.