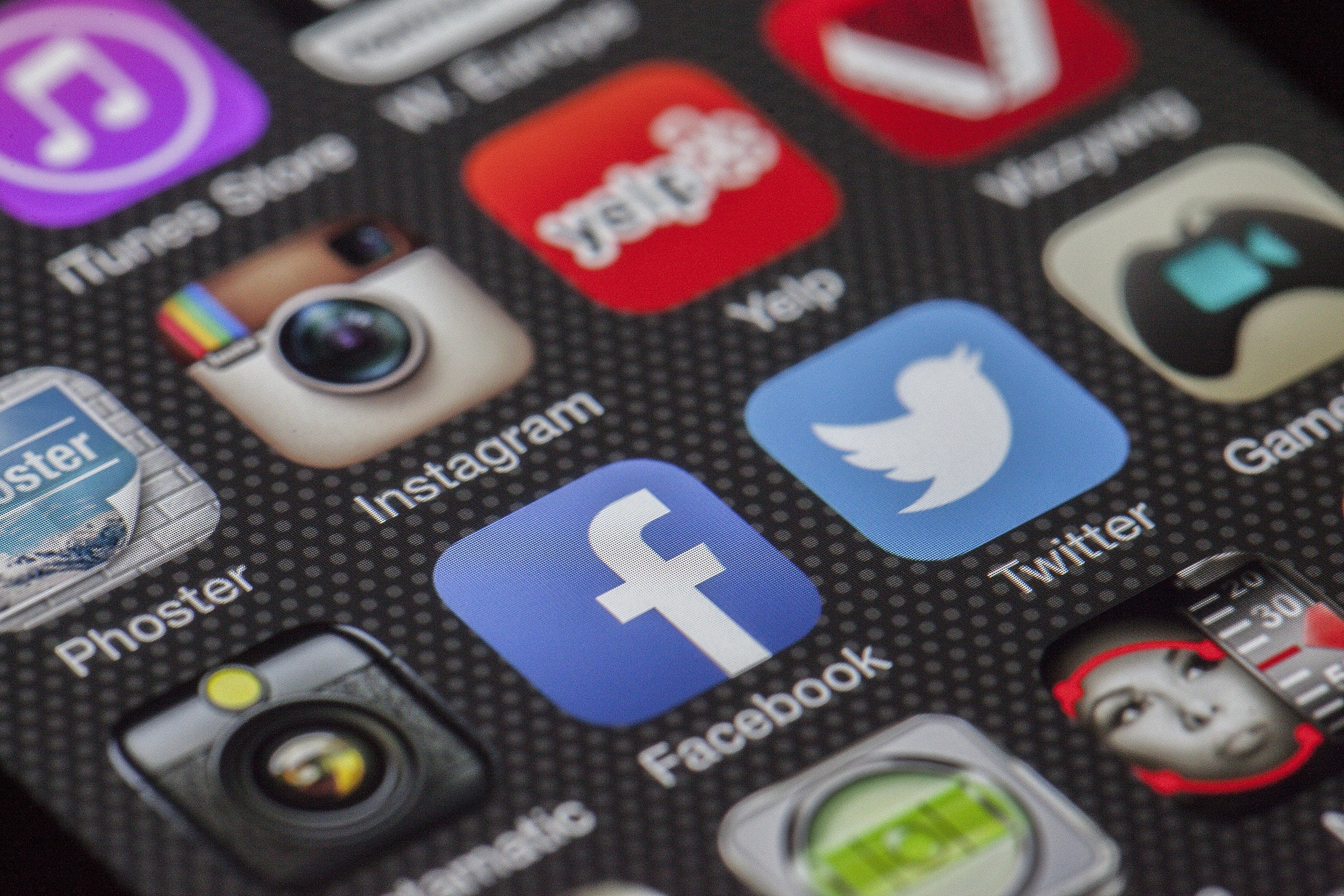 Utilizing Social Media in Recruitment
The Role of Social Media in Candidate Search
Social media has taken over the entire internet. We use it every day. It's a significant element of entertainment and information gathering. TikTok, Instagram, Facebook – these sound familiar, right? Mass media has also found its application in recruitment.
One of the most popular channel is LinkedIn, also known as the "business Facebook," where users can showcase their professional and educational achievements. It's an effective channel for sourcing new talent. LinkedIn offers various filters for searching potential employees. It allows us to choose criteria such as experience and geographic location. We can publish job offers there, that could reach many talents.
Companies are increasingly opting for Instagram accounts. They showcase the daily life of the company, posting interesting content related to their specialization. This gives candidates a better insight into the heart of the organization.
TikTok, although less commonly chosen for such activities, is performing remarkably well. Considering its popularity, the platform has a chance to reach many new audiences. We can offer users engaging content in the form of short, interesting videos. TikTok audiences appreciate aesthetics. Therefore, pay attention to this aspect when creating your content. Show the office, the team. Provide valuable knowledge combined with a touch of fun – this is known as "Edutainment."
Effective Recruitment Strategies on Social Media
We've learned about platforms worth utilizing. Now let's move on to some tips that will effectively contribute to acquiring new talents. Remember to tailor content in line with the mission/purpose of each medium.
On LinkedIn, it's valuable to publish job offers. But what else? We can create informative posts relevant to our company's field. Also, maintain the regularity of these posts. It will impact our company's image, and users will surely appreciate our dedication.
Instagram, Facebook, TikTok are platforms more focused on entertainment. Let's show the audience the daily rhythm of our company. Don't forget to include images – they're crucial here. They attract attention and arouse curiosity. Use the option of going live. Give our users the opportunity to ask questions. Such activities can unite large groups of people. If possible, create contests, surveys. Anything engaging will undoubtedly attract significant interest.
How to Build a Company Image Effectively on Social Media?
Building a brand image on social media is a lengthy and demanding process. Its success depends on several essential factors.
First and foremost, ensure the regularity of posts and content. We can't afford long breaks between individual publications. Users appreciate consistency and pay attention to it.
Aesthetic appeal is also significant. Maintain color consistency, aligning with our company logo, for instance. This is crucial because users can immediately identify with our content. Aesthetically pleasing posts are much more appealing. In short, we value what's beautiful and pleasing to the eye.
Another aspect positively affecting a company's image is our activity. Let me explain. Remember to interact with our audience. Reply to comments, ask questions. This way, we'll establish a virtual relationship with readers of our content.