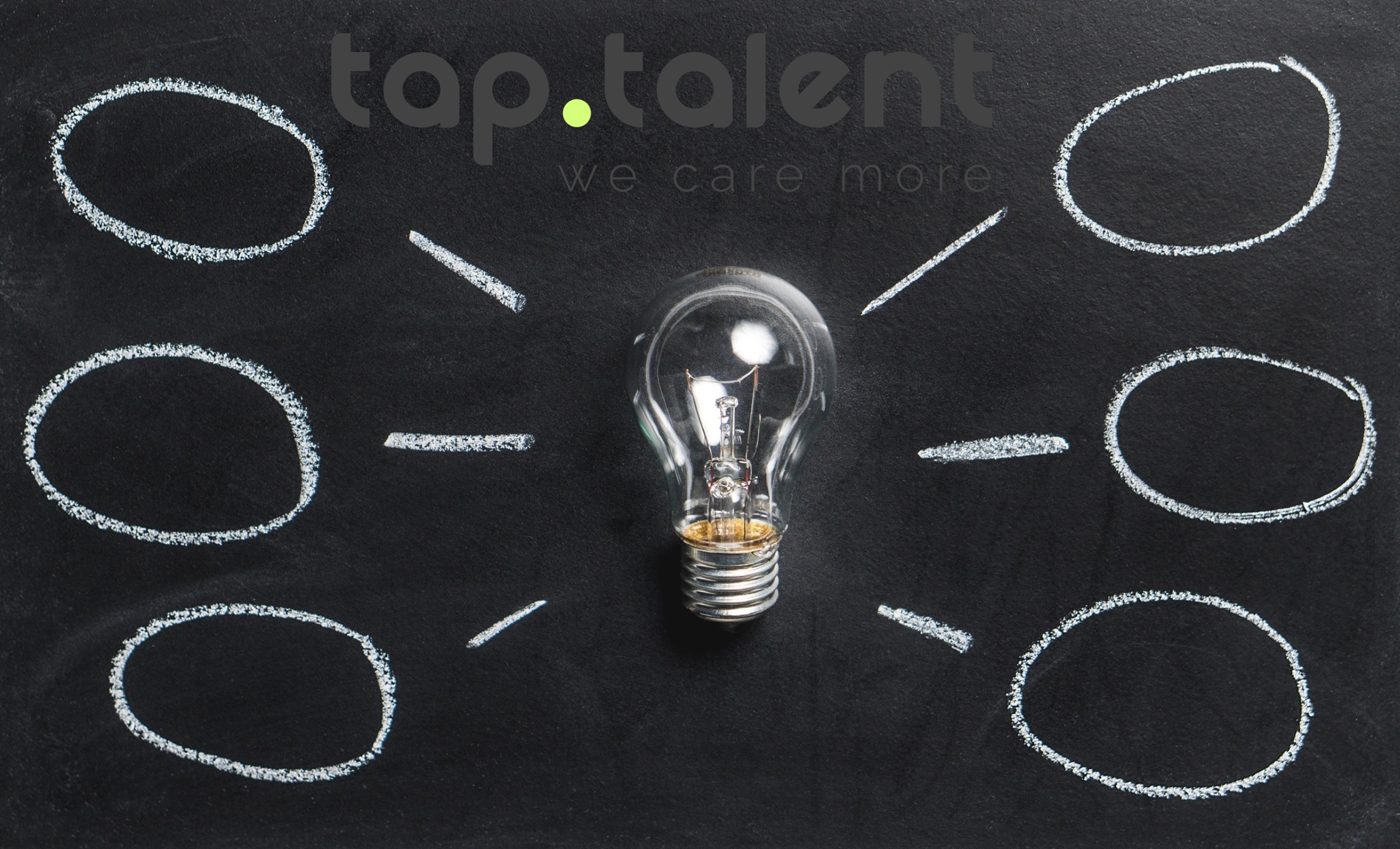 Benefits of Recruitment Process Outsourcing (RPO) Solutions 
Recruitment process outsourcing has become an increasingly popular choice of companies who are looking to satisfy their talent acquisition needs in a tight labour market where it is difficult to find and attract talent in highly technical and specialized areas.
By moving the responsibility of finding suitable talent to a third-party provider, a tangent of business process outsourcing, employers get different perspectives and solutions to their hiring struggles. This frees up time for their HR teams and enables them to focus on other important internal tasks.
Partnering up with an RPO provider can be costly but comes with incredible benefits for employers. Which costs are involved and what benefits employers can gain from recruitment process outsourcing are further explained in this article.
Before we get into the benefits and costs of RPO, we first briefly describe what recruitment process outsourcing is.
What is Recruitment Process Outsourcing?
Recruitment process outsourcing (RPO) is a solution where an employer transfers a part or all of their recruitment efforts to an external provider. These are also called RPO providers.
RPO providers start by creating a recruitment process outsourcing agreement for the employer in which details such as time-frames, costs, and the scope of hiring projects are described. 
Once the HR management team and the RPO team agreed on all the specifics, they will begin to promote vacancies via the channels and recruitment technology of the RPO provider. In some cases, the RPO team leverages existing methodologies, systems and techniques of the employer to promote the jobs and attract desirable talent.
When resumes arrive, the RPO service provider takes care of the candidate assessments and passes on candidates to the employer that could be suitable for the vacancy at hand.
Ultimately, successful recruitment process outsourcing means that the employer will only need to conduct interviews with candidates that are known to be a great fit for the job in question and select who they would like to join their workforce with little involvement from their own HR team.
Benefits of Recruitment Process Outsourcing
1.RPO providers are specialised in finding and hiring the best talent
One of the greatest benefits of recruitment process outsourcing is the expertise of RPO teams. Over the years they have gained a lot of experience in doing the one thing many businesses struggle with; finding the best talent for your company so you don't have to.
They come up with comprehensive hiring plans, assist with talent mapping, search and select candidates that are a great fit for your vacancies, and generally unburden you from setting up a full-cycle recruitment process.
2.Recruitment process outsourcing speeds up your hiring process and makes them more efficient
A more efficient hiring process helps companies to be more successful in the long run. RPO services enable you to quickly adapt to rapidly changing business environments by providing highly skilled and innovative talent at a fast pace. They are excellent in helping with finding and pre-selecting qualified job-specific talent within a very favourable time frame.
3.RPO services open doors to talent pools of hard-to-find candidates
Great RPO providers typically have access to an extensive database filled with candidates that are normally difficult to reach. This makes it easier for companies to fill vacancies for which in-demand candidates are needed, lessening the burden on your HR department.
4.Recruitment process outsourcing boosts your employer branding efforts
Aside from finding candidates that are a great fit in terms of skills and maturity, RPO service providers also look into whether there is a fit between prospective candidates and your company culture. 
They research your company's brand, values, mission and vision, and compare those to the competition allowing them to set you apart from competing employers and position your company as an employer of choice. They function as a brand ambassador and communicate your employee value proposition effectively to desired candidates.
5.RPO service providers can reduce your hiring costs
RPO services aren't free but they will save you from having to spend significant ad budgets, service costs to manage traditional staffing agencies, and working hours to find great talent yourself.  
Work with us to get the most out of Recruitment Process Outsourcing 
At Tap.Talent we know how to translate the benefits of recruitment process outsourcing into results that have the most positive impact on your hiring goals. 
Our team of experts deliver end-to-end recruitment solutions 

Tap.Talent is your recruiter, sparring partner and dedicated recruitment advisor. All the expertise you need to achieve your hiring goals are under one roof. 
Whether you are looking to fill 10 vacancies today and 20 the following month, we have the flexibility to help you find the desired number of suitable candidates for whichever role you are looking to hire. 
Get in touch with us for a tailored approach to your hiring plans. We are glad to be of help.