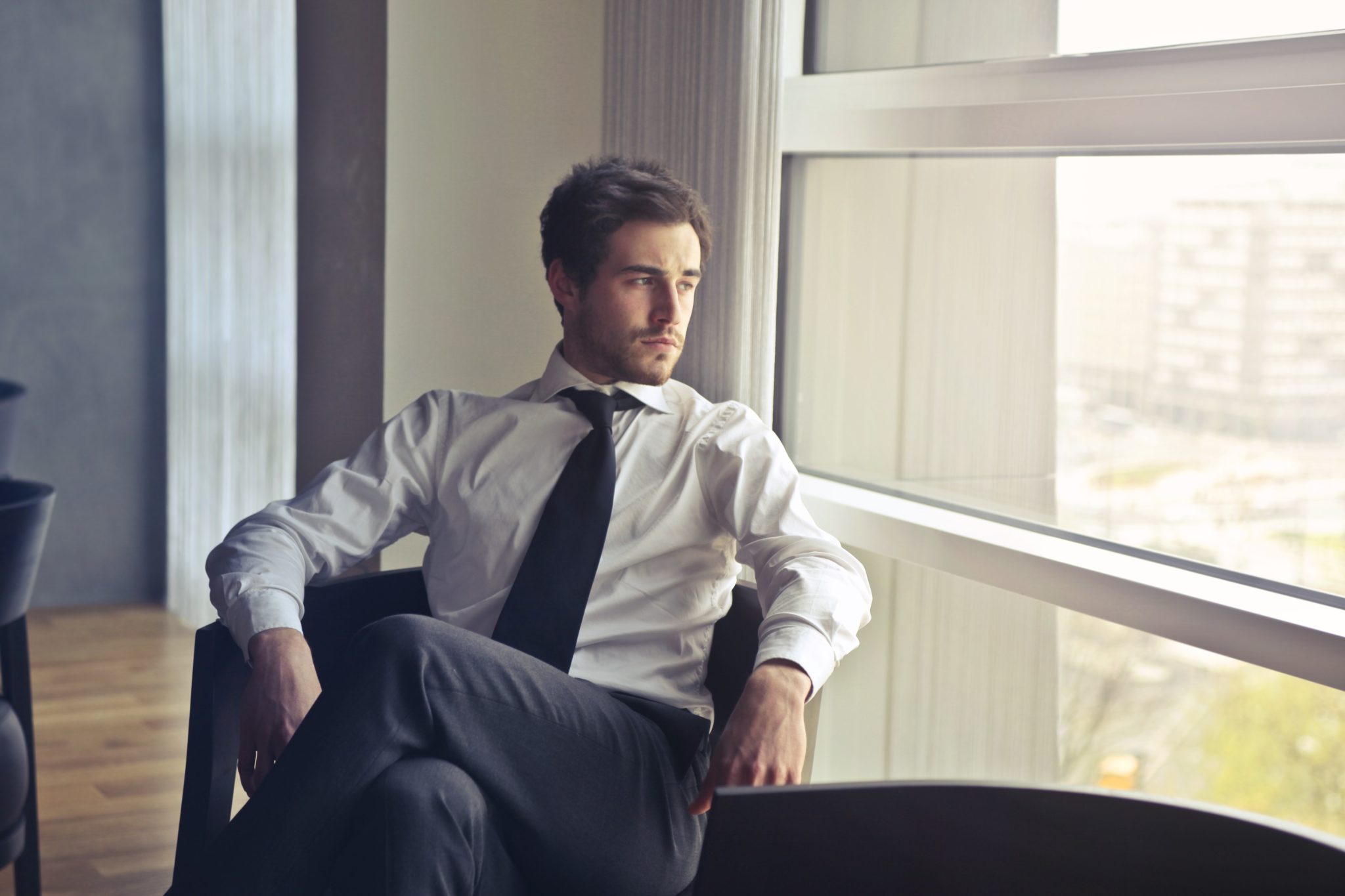 Recruiting Managers – How to Approach It?
Acquiring leaders - why is it so important?
Conducting recruitment for managerial positions is no small challenge. It's these managers who lead teams, influence work efficiency, and shape the culture and core of the entire company.
Acquiring the right leaders is half the battle in creating a well-functioning organization. Managers also shape the long-term development of the company, monitor progress, and support employees in achieving their best results. They have an impact on the organizational culture, which contributes to team engagement and increased efficiency.
Effective recruitment for managerial positions
The key to effective recruitment is defining the profile of the candidate we need. Let's consider what skills, personality traits are necessary for a manager's role. Certainly, this would include industry experience, well-developed interpersonal skills, team management skills, and more.
Recruiting managers can also involve leveraging business relationships. Networks can provide valuable recommendations and shorten the path to finding the ideal manager candidate.
Let's consider whether it's better to choose internal or external recruitment. Internal recruitment can motivate and reward loyal employees, while external recruitment can bring in new perspectives and fresh insights to our company. Which one do you choose? Both are equally valuable!
Let's make sure the recruitment process is diversified - this will allow us to thoroughly assess a candidate's potential for a leadership position. Use a variety of methods. In addition to the qualifying interview, introduce psychometric tests and case studies.
Is that all?
The success of recruiting a manager doesn't end with signing the contract. It's crucial to create an appropriate onboarding plan that prepares the new manager for quick adaptation to the new situation, the new environment.
After hiring a manager, it's important to keep them in our company. Don't forget about effective development programs and training.
Recruitment for managerial positions requires careful attention from the recruiter. The choice of the right leader is of great importance for the success of our organization. Above all, don't rush. 😊