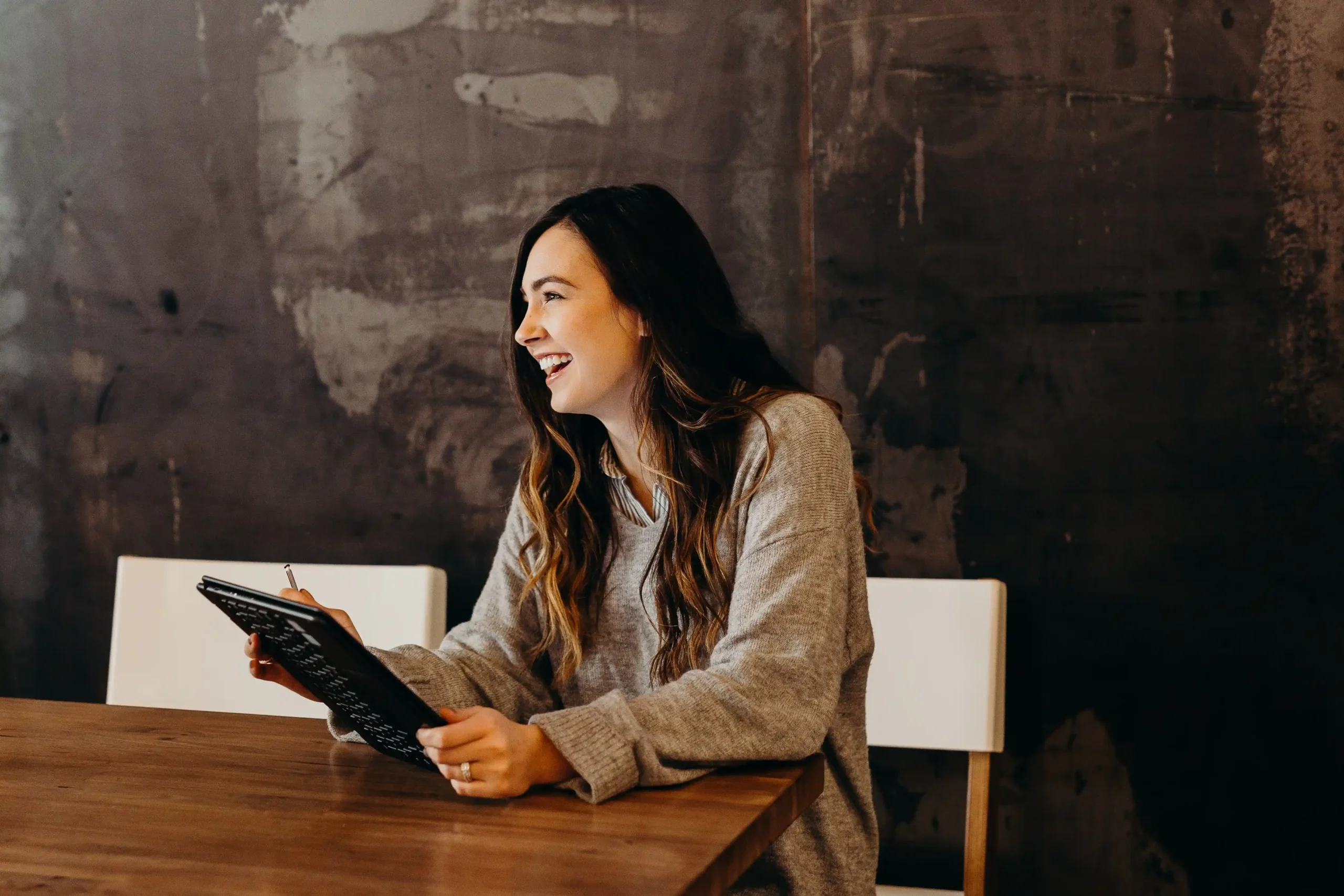 How to Recruit for SSC/BPO?
What are SSC and BPO?
SSC (Shared Services Centers) and BPO (Business Process Outsourcing) are rapidly growing fields. The main task of SSC is to provide support in accounting, finance, and IT, while BPO offers a wide range of services including HR, marketing, and accounting. Companies are increasingly opting to outsource their business processes to specialized service centers: for example to SSC and BPO.
How to Recruit for SSC and BPO?
Firstly, it's essential to develop a recruitment strategy. Helpful questions to consider include: What do we need? What is our budget? What should we focus on the most?
Once our goals are defined, it's time to create job offers.
Make sure they are clear and concise. Describe the position briefly and to the point to avoid unnecessary candidate inquiries. It's also worth mentioning opportunities for career development - many people prioritize this aspect. People are now looking for more than just a job.
Recruitment in SSC/BPO is more complex. Prepare basic skill tests and analyze various business cases for your candidates. Foreign language interviews are equally important.
Collaborating with universities and schools is an excellent way to attract young talent. Internship programs and practical training can help identify and train future leaders in the SSC/BPO industry.
If possible, invest in tools to manage the candidate database. This solution significantly streamlines the entire recruitment process.
Summary
Recruiting for SSC and BPO companies is a crucial element in achieving success in these rapidly evolving industries. Defining expectations, creating attractive job offers, adapting the recruitment process to the industry's specifics, and partnerships with educational institutions are essential components of this art. Attracting and retaining top talent is an investment in the future that enables organizations to achieve operational efficiency and competitiveness in the global market.