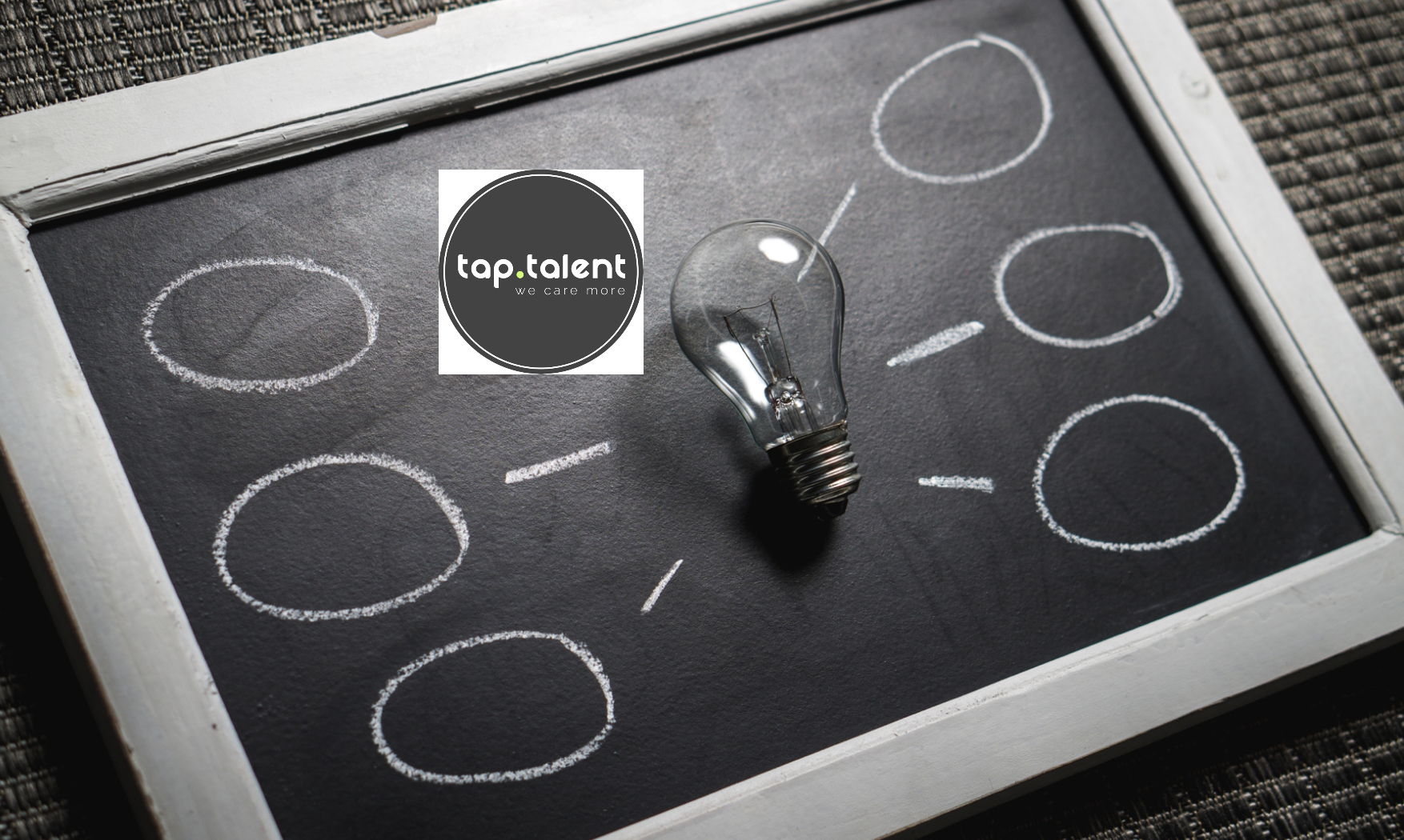 5 steps to quickly build a Recruitment Project Team
Most companies have an HR department which often consists of the HR manager and a team of experienced recruiters. However, in today's market it becomes increasingly more difficult to achieve hiring goals with existing resources. In this case, you want to consider building a Recruitment Project Outsourcing team through a strategic partnership with an RPO vendor. 
In this article we describe how you can effectively build a recruitment team through a recruitment process outsourcing vendor in 5 easy steps.
Step 0: Determine your need of an RPO solution 
While partnering up with an RPO vendor is an excellent way to sustain your current hiring team, it does come with a price tag. First ask yourself if your hiring goals warrant the need of a recruitment process outsourcing solution or not. 
If you are looking to fill (junior) positions of which there is an abundance of talent on the market, chances are you will be able to fill those job slots using your existing hiring resources without having to invest in an RPO solution.
In case you are dealing with an extremely competitive talent market such as the IT industry or when you are looking to fill a significant number of positions for a similar position, building a recruitment project team by means of an RPO partnership is probably the right move.
Step 1: Choose the right Recruitment Process Outsourcing vendor 
When you decide that partnering up with an RPO vendor is the right choice, it is time to pick the right vendor. With this comes the question: 
Which RPO vendor is the right one for me?
The right party that provides recruitment process outsourcing solutions is one that can show and exercise a true understanding of your organisation's challenges and how partnering up with them is going to help you address those challenges.
Researching the RPO market is, therefore, key to a successful partnership with an RPO. To choose the right party, you will first need to decide which RPO model is right for you.
Recruiter on Demand model: This RPO solution adds more manpower to your existing hiring team and is perfect for companies who are short on hiring staff.
Project RPO: This RPO model works for companies who have short-term sourcing needs for one-off or recurring hiring projects.
Selective RPO: One of the more sophisticated RPO solutions that acts as a branch of your existing recruitment processes.
End-to-end RPO: This model entails all hiring requirements that are needed for your organisation to find, place and retain permanent employees.
There is no one-size-fits all RPO solution that perfectly fits your business needs. It is important that based on your needs you find an RPO partner which can offer you the right RPO model while being able to tailor it to your needs.
In determining which RPO vendor is right for your business, do keep a close eye on their track records, especially those who are known to continuously provide you with high-quality talent.
Step 2: Creating the perfect Recruitment Project Team 
When you find an RPO partner whom you can trust, the next logical step is to determine and define the specifics of how your recruitment project team should look like.
One of the first things you want to do is decide on a Project Leader. The person who knows your hiring needs inside out and is able to lead and direct the recruiters on the team to achieve your hiring goals.
Secondly, you will need to decide how many and what kind of recruiters the recruitment project team needs to consist of. In this stage, it's important to consider what vacancies you are looking to fill through the RPO partnership. For highly senior roles, you are probably looking to have a team of senior recruiters that can back you up.
Now your team has a leader and appointed recruiters, it is time to introduce the project leader to your HR or management team to ensure a cultural fit and rule out any potential obstacles upfront. This is a surefire way to make the cooperation go as smoothly as possible.
 
Step 3: Define and align the recruitment process 
You found a vendor, created your team to help you with your hiring plans and introduced them to your team. To ensure that everybody is on the same page, it is important to ensure everyone is aware of and follows the recruitment process you wish to execute. This includes:
What are the criteria for a prospective candidate to be considered " the right fit"  for the roles you are hiring for
How does the recruitment project team go about finding and connecting with talent?
How many interview rounds will there be and how will they be conducted
Which administrative procedures are involved and how they will be tracked?
What contracts are you offering to prospective candidates?
What benefits should the RPO team offer to your ideal candidates?
And lastly, 
Who (the RPO team or your own hiring team) is going to be responsible for which of the steps above? 
Step 4: Get HR to onboard your Recruitment Project Team 
When everybody on your hiring team and your recruitment project team are working towards a common goal, it is important that both teams work as one in following the same values, screening formats and assessment criteria when it comes to selecting the right talent to interview.
For instance, introduce the recruitment project team to the hiring managers as well for an optimum cooperation.
Step 5: Dotting the 'i's and crossing the 't's before going live 
Before you unleash your recruitment project team to find the best talent available, it is crucial to make sure that they are able to write job descriptions and create online content to promote the jobs you have on offer while keeping your tone of voice in mind.

In addition, it is equally important that whatever they are going to share on your behalf is going to be shared on job boards for which they stick to the budget you agreed on for job posting and sourcing.
Now that your recruitment project team is ready, connected and aligned with your existing hiring team, and aware of the message you want to get across to find prospective candidates according to budget, it is time to go live!