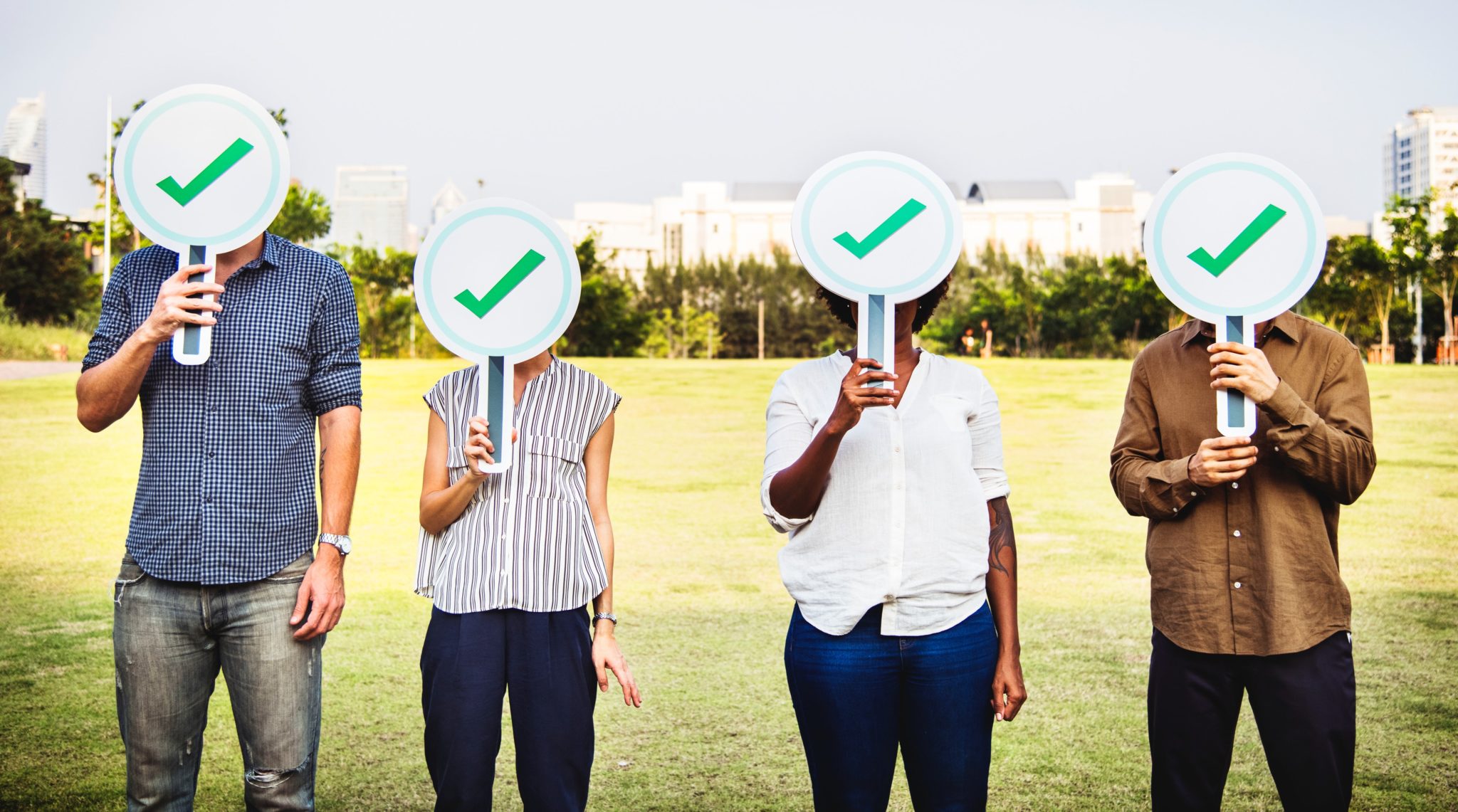 The story of how we conducted an EVP diagnosis
The idea behind EVP competitive analysis is to differentiate the client from the client's competitors in a given region. Far too many companies take a "me too" approach to employer branding and therefore fail to truly stand out.
Standing out by offering a unique experience to the client's employees, followed by marketing efforts, allows the client to achieve a competitive advantage. The EVP analysis is known to underpin the key components of a job offer, particularly the elements that differentiate a company from its competitors.
Our client was an international brand from the automotive industry, which decided to open an SSC branch in Wrocław. Based on numerous studies and analyses, Tap.Talent created a recommendation in the form of a comprehensive report on the direction in which the client should promote its values and how to communicate with the environment.
The Tap.Talent way
Tap.Talent prepared an analysis of competitive SSCs in the Wrocław market and a recommendation for the Client. The results showed that the main attribute of the client's EVP that would allow the client to stand out in the local Wrocław market was the "family business" value.
Back to main page