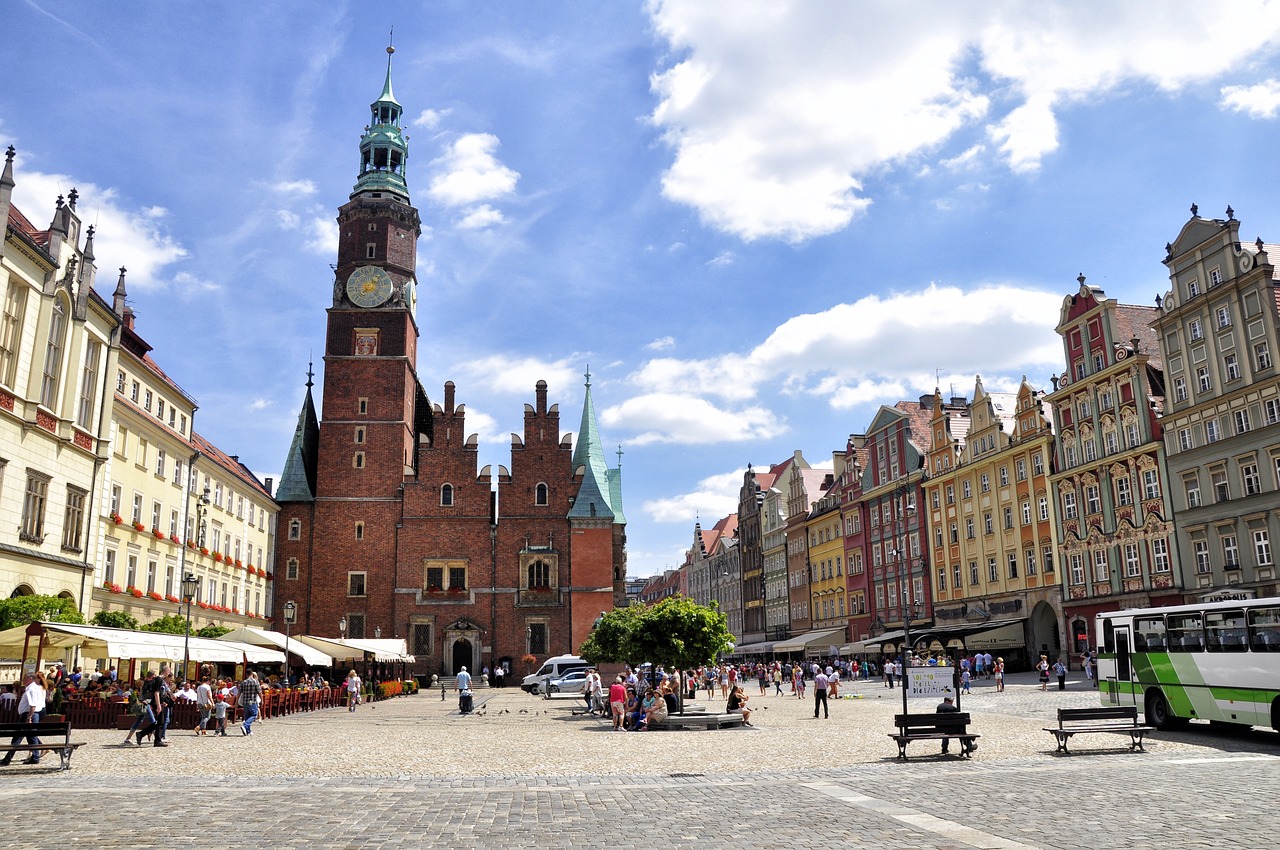 Why is Wroclaw the best place to hire IT programmers in Poland?
Wroclaw, like Krakow and Warsaw, is a special place on the map of the Polish IT market. It is in Wroclaw that one of the most developed and innovative IT ecosystems in our country was created. The IT market in Wroclaw is constantly growing. This is due not only to international investments, but also to Polish companies that have excellent conditions for development in the capital of Lower Silesia. Wroclaw in Poland is considered the best location to hire IT programmers for several reasons:
Strong talent pool
Wroclaw has a large and growing population of highly educated and skilled IT professionals thanks to the high level of education at the polytechnic and universities.
Cost efficiency
Wroclaw offers lower living and operating costs compared to other European cities, which can be a significant advantage for companies looking to expand their IT teams.
Growing IT industry
Wroclaw has a fast-growing IT industry, with a large number of software development companies. These include startups and international tech giants such as Google, Nokia, HP and IBM.
Access to the European market
The location of Wroclaw gives easy access to major cities such as Berlin, Vienna and Prague, making it an attractive destination for companies looking to enter the European market.
Quality of life
Wroclaw is known for its high standard of living, with good public transportation, a rich cultural scene, and a wide range of recreational activities.
All of these factors make Wroclaw an attractive location for companies looking to hire IT developers, as they have access to a large pool of highly skilled professionals at a relatively low cost, in a city with a growing technology sector and a high quality of life. There is a reason why many global players and major Polish companies such as PGS, REC Global, Software, Yuma and Sygnity have located in Wroclaw. The city attracts global leaders in the IT industry, making the market extremely diverse and attractive to many more talents.