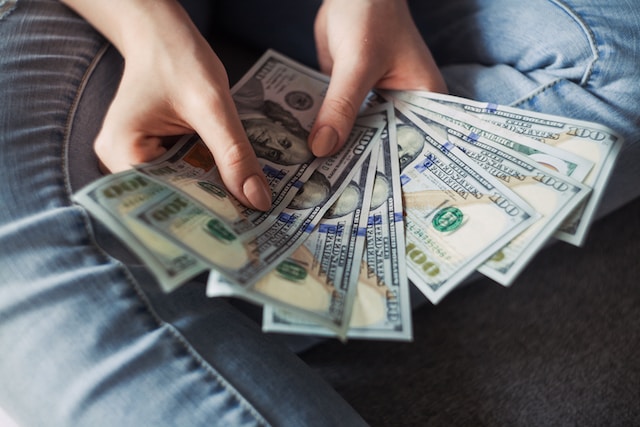 The costs of a recruitment gone wrong
What costs do you incur when recruitment is missed?
According to some estimates, the costs of a misguided recruitment can range from several thousand to even several hundred thousand zlotys.
Their sum consists of several factors. The first include costs associated with the announcement of the offer, the conduct of interviews, the time of the people involved in the process. The next result from the implementation of the new person. They concern the time and costs incurred by the company for training, integration of the new employee, familiarizing him with the organizational culture and tasks. When there is a shortage of a person to perform duties, this also translates into takeoffs. Not having the right employee can lead to delays in projects, reduced quality of services and products, as well as loss of customers. In addition, hiring an inadequate employee can lead to a decline in morale among others. This is because they have to work with an irresponsible, incompetent or conflicted employee. In the latter case, there are also costs associated with mediation and conflict resolution, which naturally can also be very high.
Why do we hire weak people?
So, as we can see above, the costs resulting from poorly recruited employees are many. But what could be the reasons for this situation? Certainly the miscalculation of requirements and qualifications, as well as the candidate himself, has its impact. Because of this, we may be left with a person who does not meet our expectations and does not fit into the company's culture. Another reason may be the use of inappropriate recruitment methods. Related to this is the lack of sufficient time devoted to selection. So when we are in a hurry, don't thoroughly check the people we want to hire and don't determine at the outset who we are looking for at all - a misguided recruitment is guaranteed.
Assessment Center a cure for our problems
Assessment Center may be the answer to these problems. It is a tool used in the recruitment process. It allows a comprehensive assessment of candidates' skills, knowledge and attitudes under conditions that simulate real work situations. The AC usually involves a group of candidates who undergo a series of tests, simulations and exercises throughout the day. Through them it is possible to assess whether they have the necessary skills and aptitudes. Candidates are observed by experienced and independent assessors. Most often they work for a personnel consulting agency, which helps organize the entire Assessment Center.
Assessment Center has many advantages. First of all, it allows a more objective assessment of candidates. Thanks to various forms of testing, AC allows for a precise assessment of practical skills, intellectual level, personality traits and approach to teamwork. Thus, AC allows for the selection of top-quality candidates who best match the requirements of the position and the company.