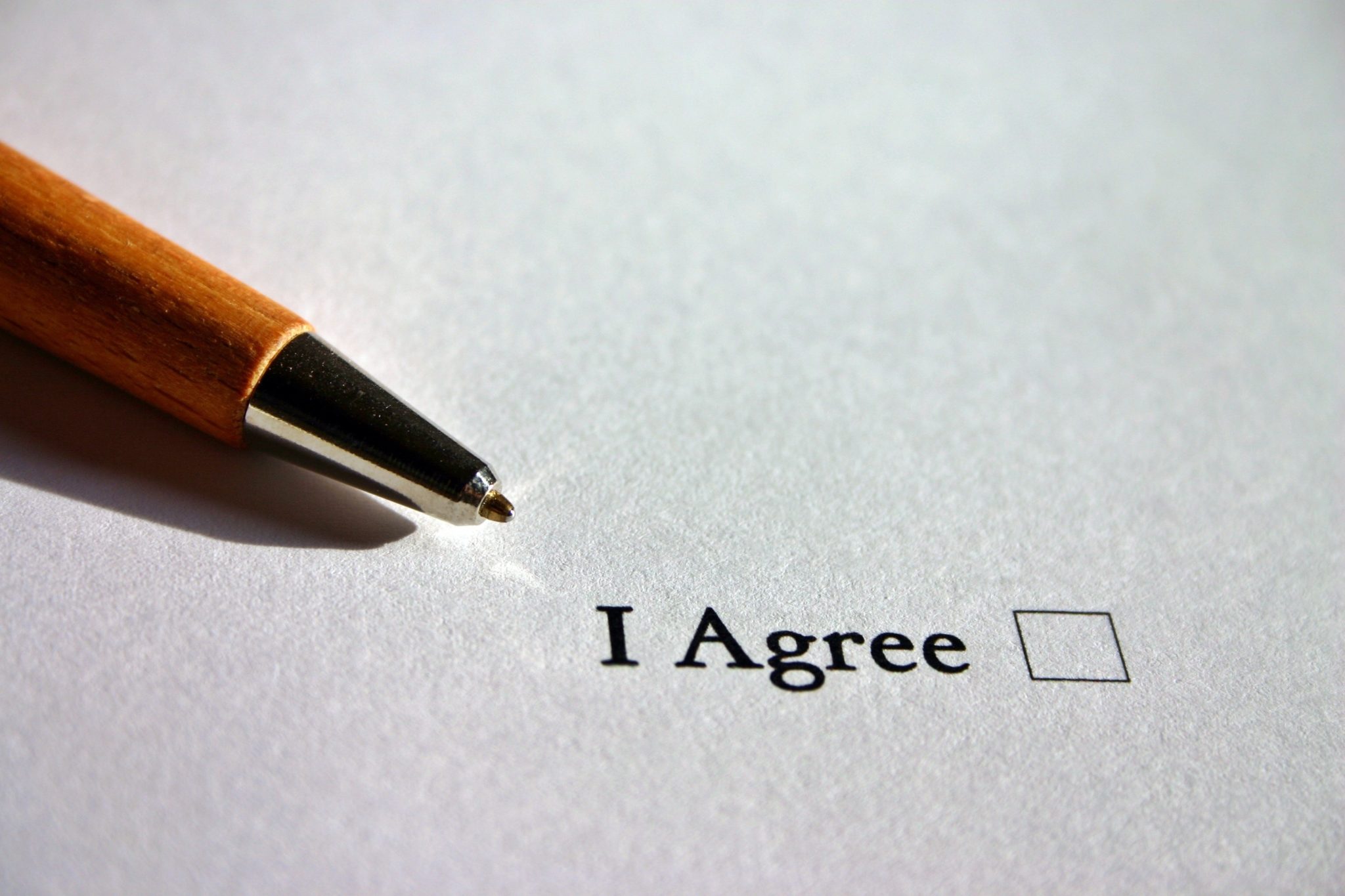 Job Seekers – Recruitment Agencies are your Friends, not your enemies!
Job Seekers – Recruitment Agencies are your Friends, not your enemies!
There are many myths about cooperation with the Human Resources Recruitment Agencies.It is said that the recruiters focus very little on the candidates and do not care about their interests. Sadly in many cases it's the reality. That is why, people think it is better to apply directly to the companies rather than linking up with Recruitment Agency. However, the truth is that in some cases the lack of trust in the human resourcecompanies is completely unjustified. Let us share with you some of the key advantages of working with a Recruitment Company.
Why send us a CV?
Sending an application is usually the first step that a candidate has to take. Usually little is known about the Employerwhen a project first starts.Working with an Agency you can be sure that the recruitment is still open and you can gain valuable information about the Employer, benefits, unusual hiring requirements and many more.
In addition to the above partnering with an Agency allows the Candidates to gain access to other open vacancies, apart from the one they applied for. For example while working with the Candidatesthe Recruiter is able to share knowledge of other recruitment drives that would interest them. They are able to take part in more recruitment processes of interest which they wouldn't have been aware of without our help.
Recruitment Agency should always storeresumes into their internaldatabase. This makes it easier for the Candidates to have the chance to take part in multiple recruitment processes without reapplication.Recruiters will first look in their internal CV database for Candidates who are available& suitable.If they come across someone, such as yourself, who matches the required skill sets for a role they will contact you to see if you are interested.
This means more chance of getting involved in a recruitment process that is interesting to you with less work! How good is that?
Your Advisor. Your Recruiter.
Your Recruiter is there to help you from the beginning of the recruitment process all the way to getting an offer.Best practice is to advise Candidates how to prepare for the recruitment processes they are involved in.Carrying out a preparation interview is not a common serviceoffer nowadays. However without a doubt it should be!. In TapTalents we help our Candidates to be fully prepared by advising them how to behave in the interview, what areas they should focus on and how to talk about their professional experience.
Frequently relationship between a Recruiter and a Candidate turns into a much longer term arrangement where we become your ambassadors of your career as we keep a long term perspective in mind for you.
What doyou need to know?
Before sending the application to the recruitment company, it is important to check how your documents are kept and processed. It is also important to know who has an access to them and to make sure that we have the last word on all issues involved in the recruitment process. You have to remember that we should be always asked for the permission in participating in new hiring process.
Get in touch and try yourself!
Using a recruitment agency can be a useful tool in searching for a job. It is important to use an agency as part of your jobhunt. Don't be afraid to contact one or two recruiters directly and secure a face to face meeting with them. Prepare list of your questions you would like to ask, review and discuss your job goals and most importantly use received information and feedback in your job search!