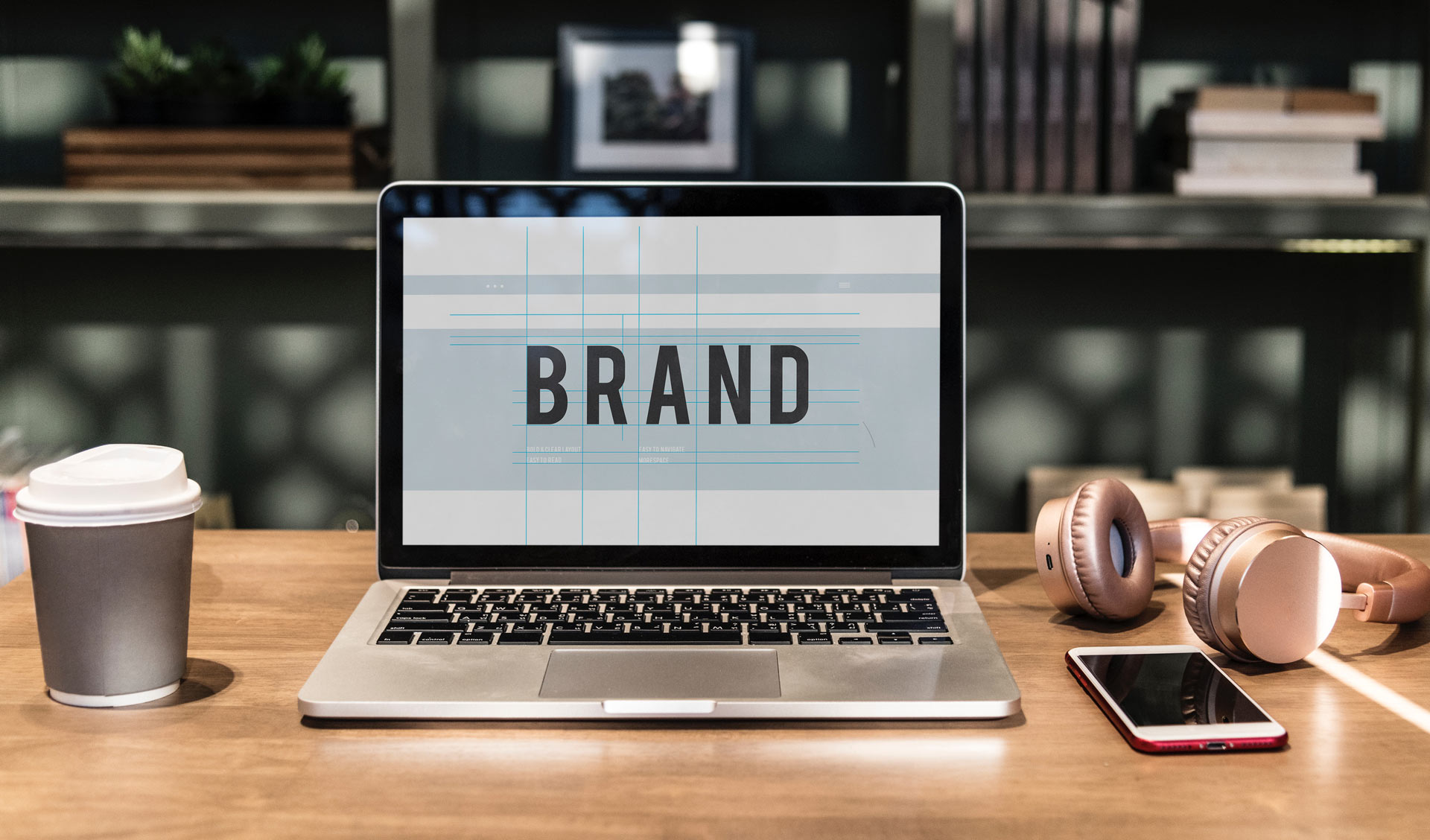 Improving Your Employer Brand Touchpoints
Some of the things candidates try to find out are your company's values and goals, culture, teams, and leadership style. These are essential elements that shape your employer brand and how companies describe and communicate them is key in delivering a great candidate experience and their position as an employer of choice.
In this post, I zero in on 5 critical employer branding touchpoints candidates have with a brand during and after their research and some tweaks that boost the experience of the candidates.

Career pages
This is the most important recruiting channel. Candidates who are actively searching for jobs usually visit the career page first to research your company prior to any other source.
Dedicating resources to create highly personalised content on your career page will deliver greater impact on how candidates perceive you as an employer right off the bat. The most important thing is to communicate clearly why candidates would like to work for you for reasons besides an attractive salary.
An effective way to communicate this is by putting a short and simple video on your career page which explains your company's vision, mission, and company culture. It is engaging, interesting, and captures the audience's attention best compared to text. This is confirmed by research conducted by MediaMind in which they used a sample of a whopping 3 billion ad impressions where text and video ads were compared.
"[...] there is tangible evidence that consumers are keen to engage with brands via online video content."
Simply put, turning a text-based story about the company in a video format enables talent to connect with your brand even before they apply for a job.

Job Descriptions
A successful job description entices candidates to apply. It should contain more than a list of functions as they prefer to also read about the company's culture, career paths, teams, and so on to check if they relate to that.
This is the best time and place where you can sell why working at your company is the best choice. To achieve this it is essential that the candidate gets a clear understanding of the job description, what the atmosphere is like and what the employees they will be working with are like.
Most companies use a text format to advertise their vacancies but earlier research by Ongig showed that candidates spent more than triple the time on video job descriptions than they did on text based job descriptions. An explanation for this number could be that candidates find it to become tedious to sift through hundreds of job descriptions that look more or less the same. Companies that opt for a video format to provide insight in the vacancy and the company truly jump out, and candidates definitely take notice.

The "about us" page
The majority of the "about us" pages we have seen already contain some crucial information candidates should know about such as an expanded mission and vision statement but not always something about them as an employer.
These pages often show information that is aimed at visitors with different intentions when they visit the website. While it is important to have this information written down on a dedicated page, having a section, or preferably a specific webpage that explains "why work at [your company name]" yields better results when it comes to converting candidates to applicants compared to about-us-content.
The work-with-us page from Merck KGaA is a great example. It includes rich media, employee testimonials, a bit of company information but not too much, and some information about the career opportunities at their company.
Something important to keep in mind is that potential applicants are not in favour of filling in forms on their mobile device.

Application forms
In fact, according to research from The Manifest, only 3% of applicants prefer to fill out forms with their smartphone while a whopping 83% prefers to use a desktop/laptop. In addition, the UndercoverRecruiter mentioned that 86% of job seekers who have a smartphone would use it to search for a job.
With the majority of people using their smartphone to search for jobs and a minority of people who prefer using their smartphones to fill in forms, it is strongly recommended to refrain from using a registration wall or a lengthy application form. Officevibes has corroborating evidence that 60% of job-seekers will stop filling out the application form when the process takes too much of their time and are more likely to drop off after which they move on with their job search.
Enable job seekers to fill in their details immediately after they clicked the "apply" button in the easiest way possible for the best results. According to Hubspot, a form that is more likely to generate higher conversion rates exist out of only 5 form fields. Ideally, after the form is completed by the applicant a confirmation screen should pop up with a brief description of the hiring process so as to manage the expectations from the applicant.
After the form is filled in you need to ensure the candidate gets proper guidance throughout the recruitment process. Especially when you consider that 80% of job seekers will not reapply to a company that doesn't notify them about the application status and 72% of them will talk about it on channels such as LinkedIn or Glassdoor which imminently damages your employer brand.

The Job Interview
A face to face interview, albeit it via Skype, is the best time to uncover why the candidate is interviewing for a new job. Their feedback is essential in asking tailored questions and finding out at what stage they are at in their job search. Doing so gives you a better understanding of whether they are a good fit for your company and the position.
Conversely, it is equally important to communicate your company culture during the interview too since candidates are looking to work for companies they think are a good fit for them. Candidates that feel connected to the company's employer brand are more likely to stay. In fact, earlier research from the Corporate Leadership Council showed that disengaged employees are four times more likely to leave a company compared to those that are engaged. That's why it is necessary to show why the candidate should be excited about the job and your company culture.
Be sure to be completely transparent about the position and your company, so the candidate knows exactly what they can expect on their first day.