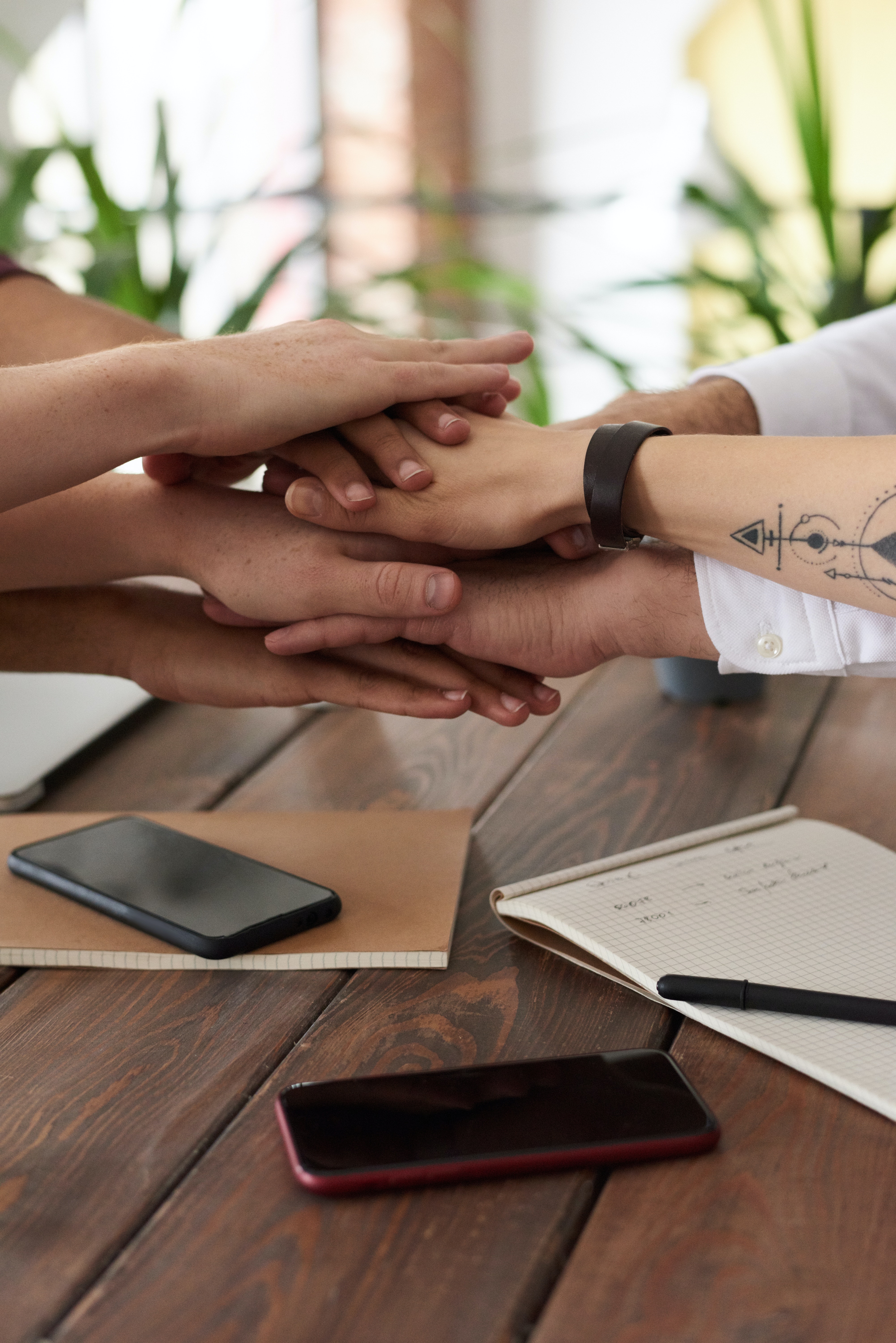 How to create effective work teams?
Key Principles for Successful Team Relationships
Team relationships in the business environment are a vital element for productive collaboration. They constitute an essential component of every organization's success. They create a pleasant working atmosphere and make employees feel secure within the office space. They are more motivated and prepared for new challenges.
Open communication plays an enormous role here. It builds trust and helps avoid unnecessary conflicts. Hence, active listening is crucial since everyone desires to be heard. Let's not forget that.
Another foundation for strong workplace relationships is trust. Each of us would like to have the feeling that we can rely on our coworkers. This saves a lot of stress and worries. Building trust is a lengthy process, but believe me, it's worth it.
Let's also remember respect – for diversity, for each other. Every employee is an individual with different skills, working at varying paces. Let's respect that, as we'd wish the same for ourselves. Just like any other human being.
Nurturing Workplace Relationships in the Era of Remote Work
Home office, remote work – we call it variously. Once rare and less accepted, today it has become commonplace for many of us. Do you remember the beginning? It wasn't easy. Endless connectivity issues, fear of the unknown. The working model changed significantly, bringing forth various consequences. How do we maintain work relationships while being in front of a computer screen at home? There are many ways to cope with that!
Firstly, it's worth staying connected with your team, for instance, through channels like Teams. Establish tasks collectively, discuss what's already been done. A routine develops from this, one that is appreciated and increasingly common in many workplaces. It allows for staying in contact with colleagues and strengthening bonds.
Employers are increasingly organizing activities in offices that engage their employees, providing an opportunity to maintain work relationships. Themed days, the chance to bring pets, or arranging evening outings, like bowling, are all common. Even though visiting offices is no longer obligatory in many cases, let's not forget that we're always welcome there.
Conflict Resolution Strategies in the Office Space
Work involves people, interpersonal interactions. Each employee brings a different energy, different ideas – sometimes better, sometimes worse. It's natural for conflicts and misunderstandings to arise. However, it's not the end of the world. There are proven ways to deal with them.
As mentioned earlier, communication is still paramount. When conducted at a high level, the matter becomes much more manageable. When we take care to listen to each other, understand each other – we come out of a conflict with strong support. In crisis situations, seeking the support of a conflict resolution specialist is wise. Utilize the services of a mediator or intermediary.
Let's open ourselves to various perspectives and avoid thinking that only our solution holds value. Openness and a fresh mindset in such situations, though often difficult, lead to a much quicker consensus.
Let's strive to base our proposed solutions on facts and data. They then become more credible and have a better chance of garnering attention from our interlocutors.
Let's maintain our composure. If we're overwhelmed by negative, challenging emotions, let's go to a different room to calm down and return to the conversation collected. This will save a lot of time and ensure that we think clearly.