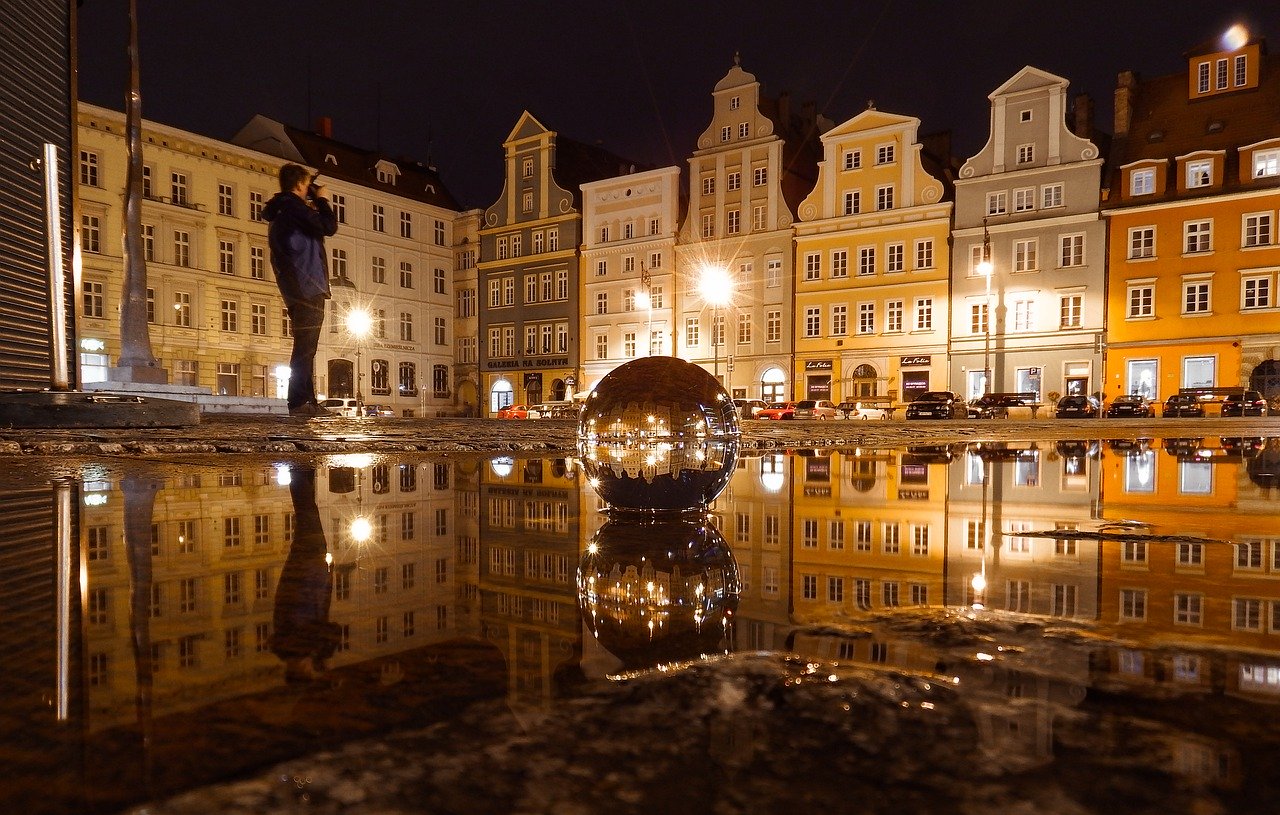 Business Case – Tech Company open in Wroclaw a Software Development Centre
Our Client, a technological company, delivering supply chain software solutions, decided to open in Wroclaw/Poland a Software Development Centre and hire 20 highly skilled Full Stack engineers.
The Client did not plan to create a HR Team therefore all recruitment and contracting process was placed with us. Client's Senior Management Team tasked us to:
- create recruitment process including specific technical testing assessment center
- define hit rate ratios and process controls points
- draft employer branding actions in order to enhance brand visibility.
The Tap.Talent Way.
We have created a team of 2 IT Talent Recruiters and 1 Branding Specialist to execute the 6 months project.
Our Talent Recruiters started sourcing candidates via x-ray searches and simultaneously drafted detailed recruitment process map and necessary recruitment documents.
In addition to this the recruitment team helped promote the company's brand focusing mainly on social media, video materials and recruitment fairs. Using new media within the promotion process, we have gained the confidence of reaching a large number of recipients and secure the hiring plan.
Tap.Talent successfully hired 2 Team Leaders and 18 developers and successfully placed Clients brand among other IT providers in Wroclaw.