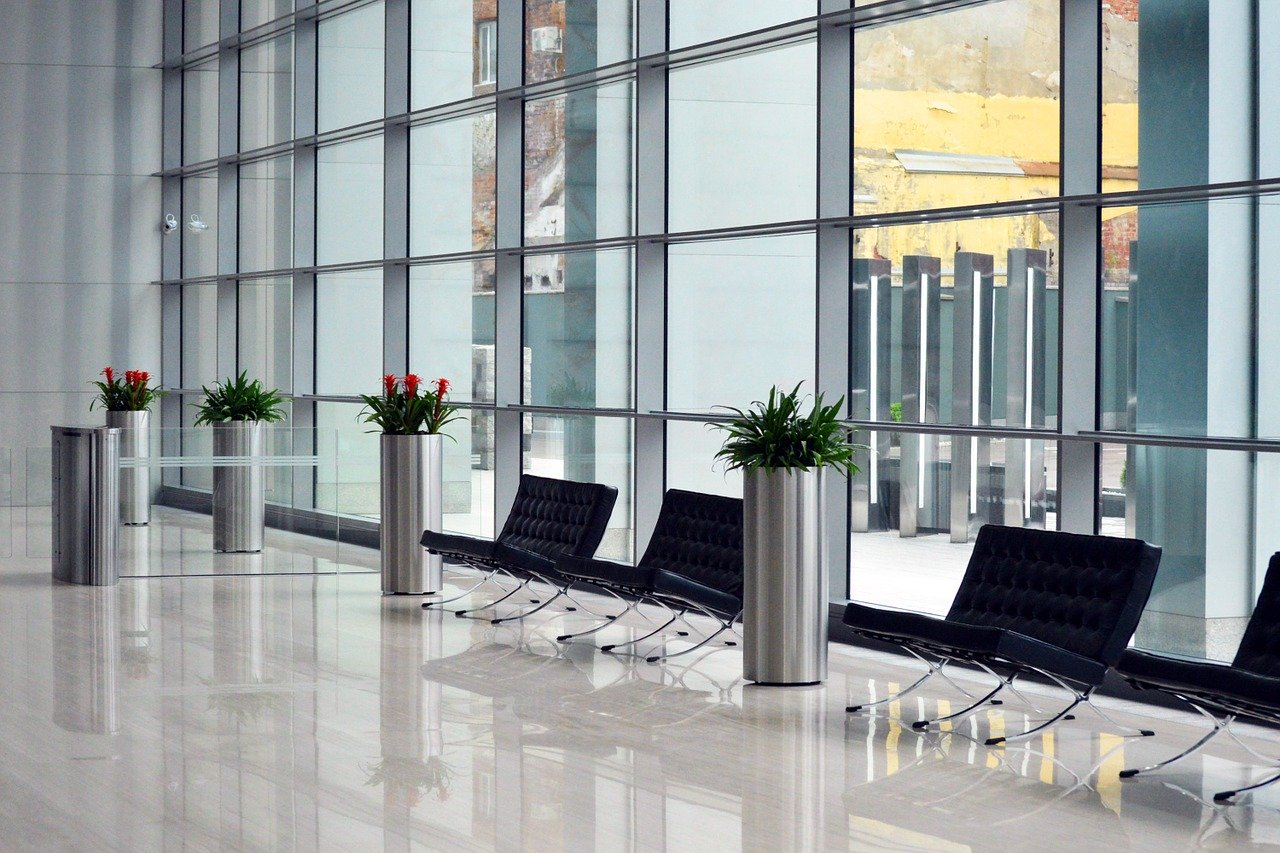 Business Case – International Mechanical Engineering and Mobility Corporation
Our Client, a well know, an international brand in mechanical engineering and mobility needed a large number of professionals due to the launch of a new, Polish branch – Shared Services Centre.
The client's brand has not been a well-known employer in the labor market in Poland. The recruitment team needed a strong support from the marketing and branding team in order to increase response rate among the potential hires. Client's Global Branding Division sets us up with the following task:
- Create and excite an Employer Branding Program
- Implement Brand on the labor market
- Impact recruitment process and – secure 24 months hiring Plan.
The Tap.Talent Way.
We have created a team of employer branding specialists, graphic designers and social media consultants to develop the EB Program and assign quarterly tasks.
We have divided the Program into 4 towers i.e. Social Media; Employee Engagement; Talent Management and Events. Among the many actions were able to: create candidates personas; define Wroclaw's SSC unique EVP; create social media strategy; participate and manage recruitment events and create a recruitment process map with standardized and enhanced touch-points.
Our Client not only secured its Hiring Plan – over 200 employees within the first 2 years of opening the office but also 2 times won the award for the best recruitment stand at the yearly job fair event.