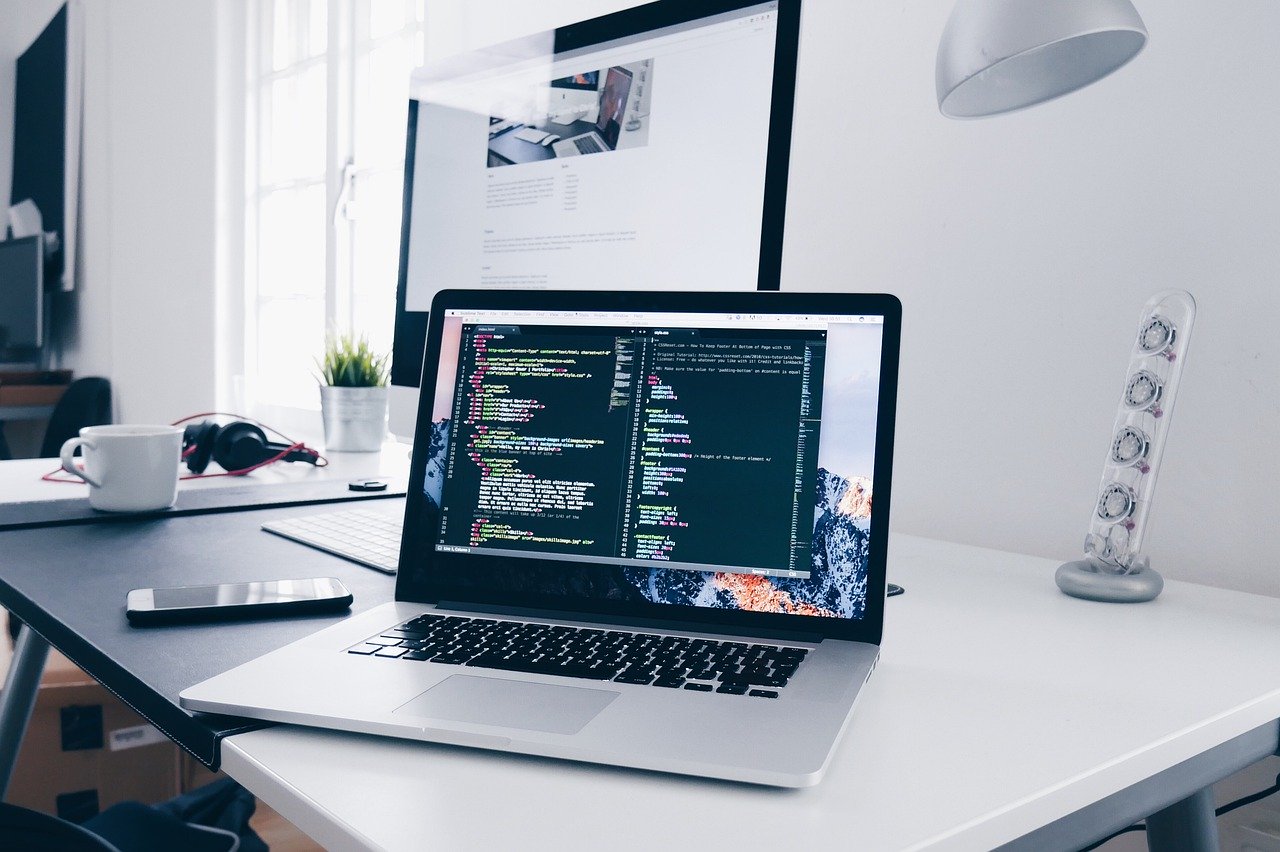 Business Case – Dutch Technological Company
Our client was a Dutch technological company that operates within the field of enterprise software, delivering its products and services across the globe. The core of the client's business is Enterprise Resource Planning, Human Capital Management, Student Management and most of all software-as-a-service platform.
Due to the Client's business development an urgent re-equipment was made to hire 40 .NET Programmers plus 10 Business Analysts to create software for large university. Wroclaw's HR department set us the following task for 6 months:
- research and map out the talent market;
- build a sourcing strategy;
- build a recruitment marketing approach;
- propose delivery model with weekly deliverables.
The Tap.Talent Way.
We have created an off-site fully dedicated Sourcing Team with Senior Talent Lead for a day to day delivery management and contact with the Client.
Preparation was a key to success in this project. Our talent availability analyses allowed us to identify sources of talent within the Wroclaw Agglomeration. Next we ensured that all necessary recruitment documents and information are ready to use.
Knowing where to source from, having time frame set to find and engage developers and having all the sourcing tools available we were able to create deliverable plan with weekly KPIs and hit ratio to target. Form November to April Tap.Talent hired successfully 50 people/candidates.