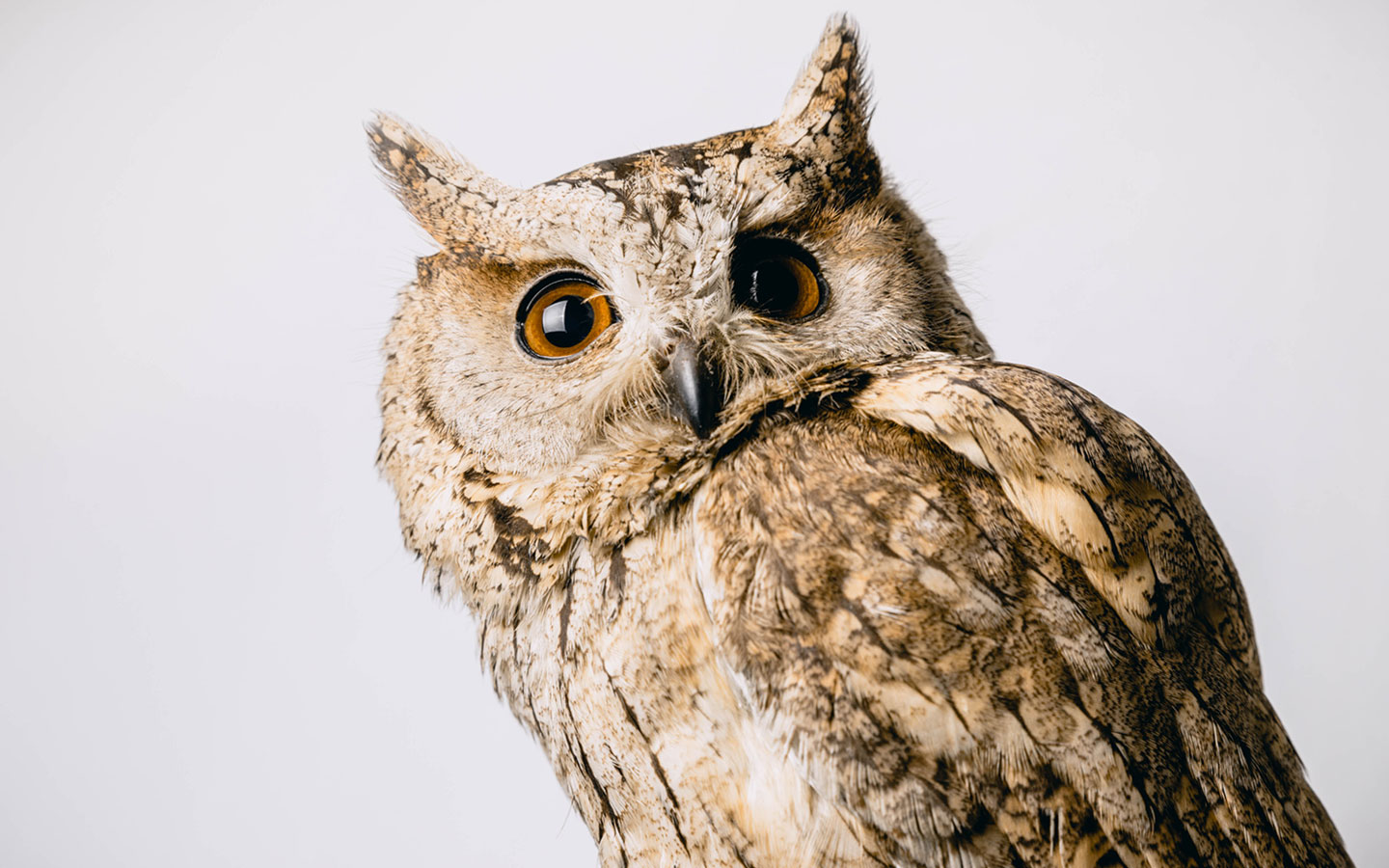 10 Simple Steps to Create an Exceptional Candidate Experience
Delivering an exceptional candidate experienceis essential to how your employer brand is perceived by the candidates.
Today, talent picks companies and not the other way around and their decision is based on their experience when they enter the recruiting process. That is why it's absolutely necessary during sourcing, screening, interviewing, hiring, and finally onboarding to ace it. Creating a positive experience in each stage of the process will increase the likelihood of candidates accepting your job offer and refer friends and others to your company.
There are several ways to achieve this and in this article we listed 10 actionable steps on how to improve candidate experience at each stage of your hiring process.
1. Create meaningful job descriptions
Candidates have over 30 touchpoints with a company even before they apply such as job descriptions. These are inarguably the most important job-related pieces content candidates look for during their research.
Meaningful job descriptions should at least describe the following items in a transparent and accurate way:
Company culture
Explanation of the job
Responsibilities
Requirements
Perks and benefits
The first item is not widely used in job descriptions but there are some great advantages to giving potential candidates an idea about how working for your company would look like.
Describing the company culture does not only entail the company's values and beliefs. It should accurately reflect what your current employees feel about your company in an authentic and engaging way. Applicants who are enabled to imagine what it is like to work at your company are more likely to apply.
2. Polish your career site
When a potential candidate searches for a job, they will take a look at your career page. In fact, it is the most visited asset on your website so it's essential to make sure that candidates can find what they are looking for with ease. In addition, the content that you post on that valuable webpage needs to be informative and showcase an accurate representation of your company as a great place to work.
After all, candidates apply at companies they feel they can belong to.
A couple of concrete examples to get more applicants from your career site:
Share pictures and images from CSR and other team-bonding events. Show that you are more than "just" a place to get the work done.
Actively monitor your career page's analytics. Check how prospective candidates behave on the webpage and makes changes accordingly.
Update your old job descriptions as was mentioned in point 1 of this article.
Check the websites people come from before they arrive at your career page.
Make it easy. Tune down on the hundreds of job categories and the laundry list of links that are present.
The bottom line is, candidates visit your career page to get to know the company, the responsibilities and perks of the job, and how it contributes to their personal goals.
3. Value the candidate's time
Applicants search for jobs for various reasons but whatever their motivation, they want the recruiting process to be brief and properly communicated by the employer.
They spend a significant amount of time on research and preparing their resume and motivation letter. In other words, they prepared everything before they applied and they expect their employer to do the same.
In LinkedIn's report on "Inside the Mind of Today's Candidate" in which 14,000 participants took part in the research it shows that it could take up to 3 months from application to onboarding. In reality they remain active job seekers for around 10 days before they decide to apply for another job.
The longer it takes for your company to progress with the recruiting process, the more attractive your competitor's job offers become for them.
4. Simplify your application process
Who hasn't seen them? A big organisation offers great career opportunities with intriguing benefits that incentivises job seekers to apply. However, the application form turns out to takes ages to fill out and complete. Most of those forms are cluttered with required fields the candidate should fill in so that their application can be processed.
While there is essentially nothing wrong with having candidates to register so that they end up in your talent pool it is excruciating for them if the application form seems to have no end. This is why the majority of applicants drop off during this stage as it simply seems like a waste of their time since other companies have much easier application processes. And this refers purely to active job seekers.
Imagine passive job seekers who are open to the idea of switching jobs. Chances are that they will not bother spending a lot of time in completing an application for that requires them to answer 30+ mandatory questions. And why would they since the next step of the recruitment process is likely to be the 121 interview.
It's key that you evaluate the user, or, candidate experience of the application process and improve where necessary. This way it's more appealing for both active and passive job seekers to apply at your organisation.
5. Be clear about the recruitment process
To deliver a positive candidate experience it's imperative that you let your applicants know about the steps that are ahead of them and what they entail.
Whether you're aiming to hire young professionals or seasoned top performers, everyone likes to know what they are up to. It reduces stress and uncertainty but more importantly it puts your company in a positive daylight. Not many are able to communicate how candidates can prepare themselves for the upcoming steps in the process with as a result that candidates step out of the process.
Try offering tips and resources that helps the candidate to understand the details about the recruiting process. Anything that helps them to be prepared is of great value.
6. Make the face to face interview a memorable experience
An interesting candidate applied and after the initial interview it's time for the face to face interview. Every candidate, regardless of how many jobs they had behind them, is not fully confident about the job. The job interview is therefore a crucial time in which you are in the best position to tell an authentic story about the company, the job and the organisational culture. You also might want to consider giving them a short tour around the workplace or invite them for a lunch. Whatever it is you do, the bottom line is that the candidate should leave the interview with a great feeling about your company.
The flipside, however, when the interviewee has a negative experience, will change their mind about taking the job in a heartbeat.
The last thing that is often neglected is the post-interview communication. Thanking them for their time and promptly follow up with feedback is imperative to further boost their candidate experience. It takes a little bit of time to write the email, but the effect it has on the candidate's perception of your company makes it worthwhile and it will increase the chance of them to accept the offer.
7. Provide and ask the candidate for feedback
One of the most infuriating things for candidate's is not receiving any feedback after the interview. Whether they got the job or not, not informing them about the status of their application is an absolute killer and they will mention it to their friends and future colleagues.
After all, they invest a lot of time and effort in getting into the recruiting process in the first place. The least they expect is companies to be transparent and honest about the progress of the application.
As a company you should be just as curious though. Candidates that have been in your process certainly developed an opinion on how the process went. By asking them, either by phone or e-mail, a couple of questions gives you a lot of data to work with and you can start improving your recruiting process where necessary to improve the candidate experience even more.
8. Make communication with the candidate essential for every step in the process
We briefly tapped into candidates' number one peeve which is the lack of response from the employer's side. Not informing the candidate about big changes in their application status is a surefire way to lose them to a competitor.
Luckily, this presents a great opportunity as well. The main reason why this is such a deal breaker for applications is because so many companies are doing it. Or rather, not doing it. By continuously communicating status updates in a timely fashion you are on your way to offset your recruitment process from the rest.
9. Cherish the relationship you built with candidate
Even when the candidate, or you, decides that a cooperation might not be in the best interest of either party, the candidate experience does not end there.
Talent that might not be ready for a position today might be stellar for future job openings. However, a negative candidate experience will ensure that they will not feel inclined to apply at your company again.
When you identify high-quality candidates that could be a potential fit in the future you can significantly reduce your hiring cycle by getting in touch with them at a later stage. But you can only do this when you proactively engage with them and let them know you want to keep in touch.
10. Start working on valuable recruitment content
Recruitment content is extremely appealing to candidate's that want to find out more details about your company which they cannot find on websites like Glassdoor and the like.
A couple of examples of engaging recruitment content are:
Employee testimonials and success stories
Company videos (that are not just about YoY growth)
Tips for job interviews
Advice on how to advance your career
Natural and authentic content for your social media channels such as CSR activities
What you feel makes you unique as a company
This is a big one and it will require some buy-in from leadership. But the long-term results from creating content are worth it. Your website traffic will increase by relevant visitors that showed an interest in your organisation and are more likely to apply and connect with your brand.
For more advice on how you can improve your candidate experience we welcome you to get in touch with us.