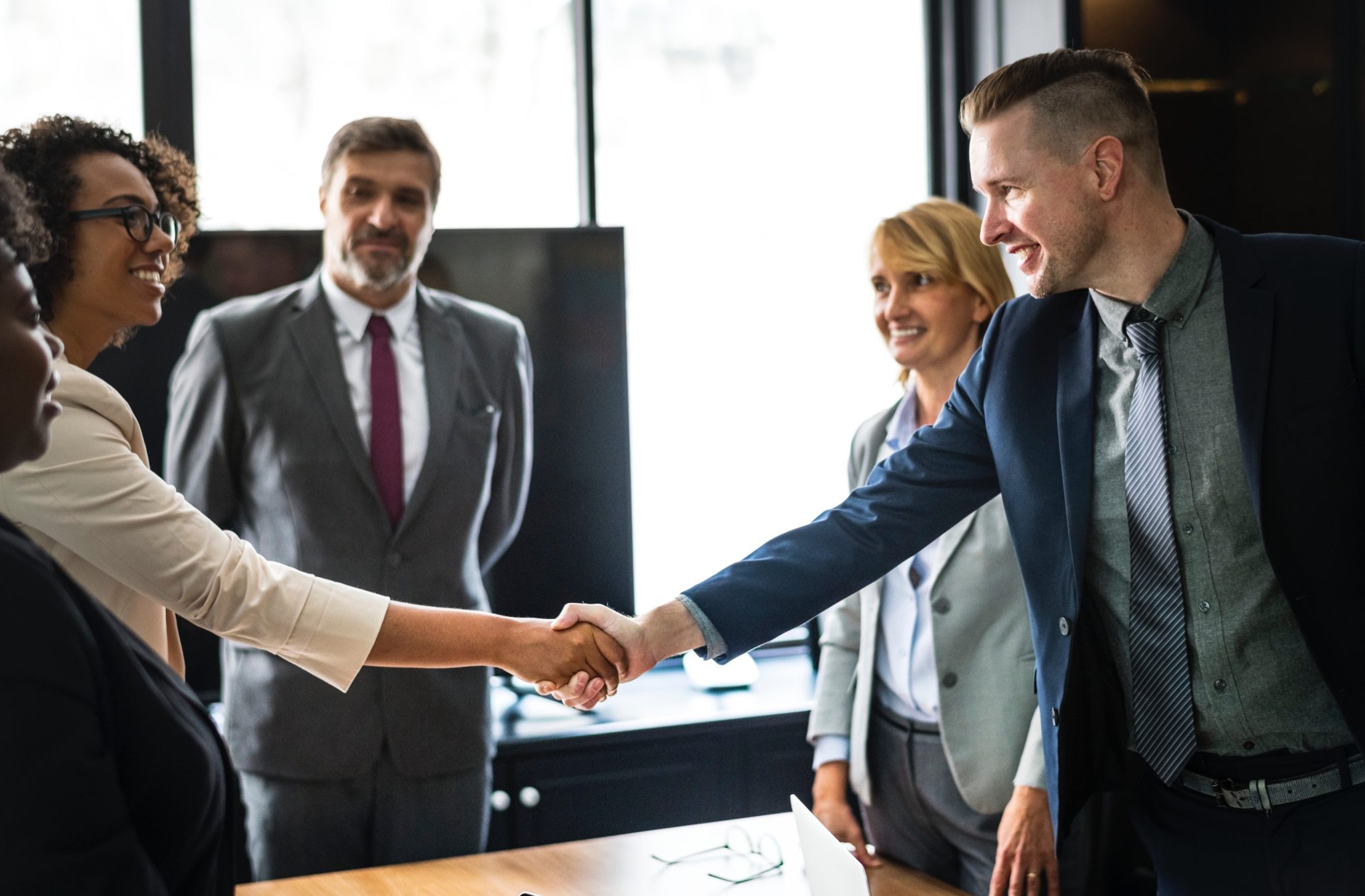 Recruitment events at Prostep
Tap.Talent undertook to represent its client at the largest job fair in Poland, Career Expo, and organize the client's participation at the fair. Our client was a German consulting and software company in the automotive industry. The company decided to open its branch in Wrocław less than a year before the job fair.
In collaboration with the management team, we decided to promote the company as a new brand that works closely with such automotive market leaders as Audi and BMW. The whole concept of the event, graphic design, gadgets and activities undertaken during the event referred to the automotive industry.
Tap.Talent was responsible for:
The creation of a recruitment stand with automotive graphics (roll-ups, posters, leaflets)
The design and production of promotional gadgets
Organizing a contest for trade fair participants
The preparation and production of a promotional video
We won for our client an award in the category of the best prepared recruitment stand attracting the attention of fair participants.
Back to main page