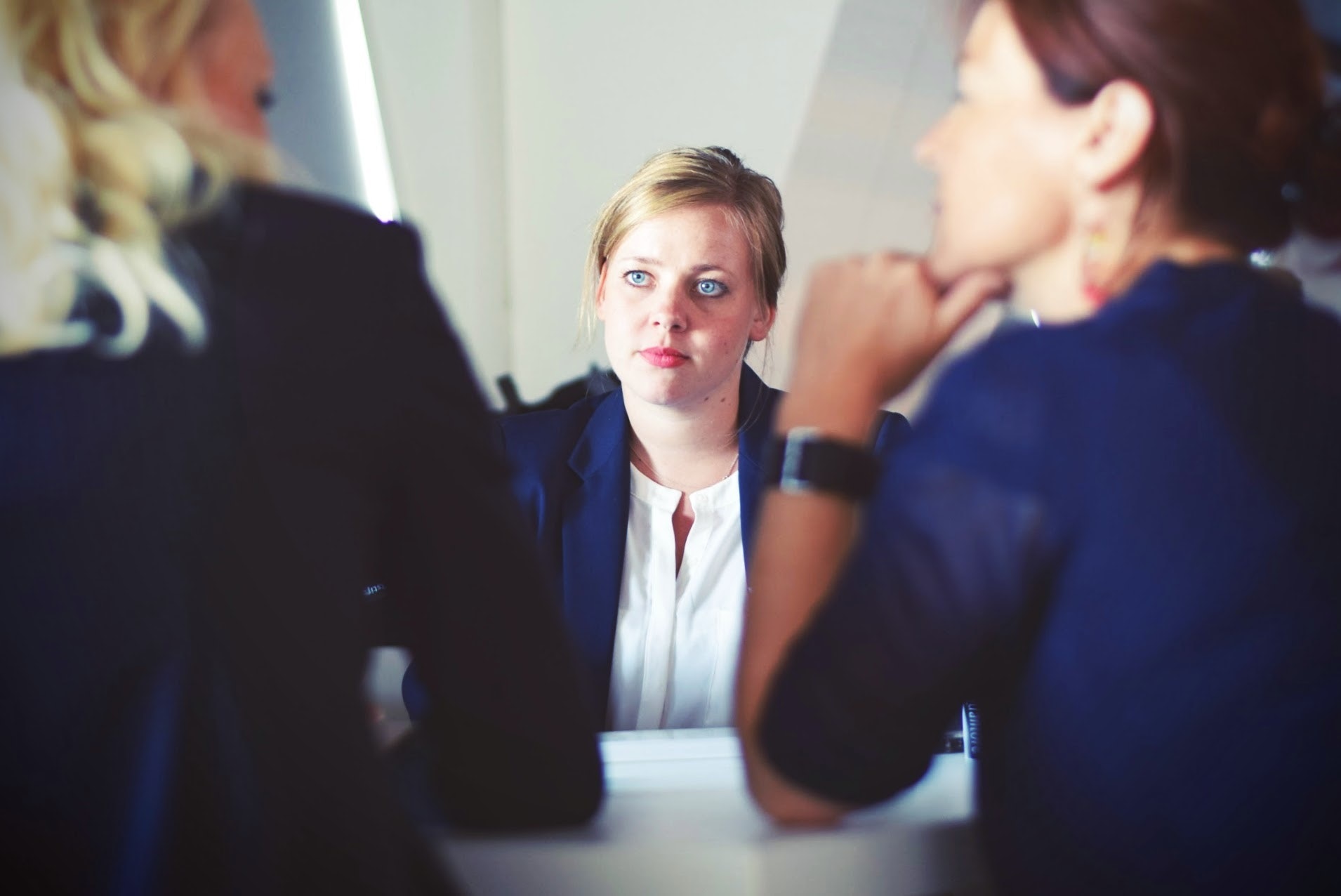 HR Communication
Our client, a well-known, international brand in the field of mechanical engineering and mobility, needed a large number of specialists in connection with the launch of a new Polish branch, the Shared Services Centre.
The client's brand is not a well-known employer in the Polish labour market. The recruitment team needed strong support from the marketing and employer branding team to increase response rates among potential employees.
Together with the client we decided to:
Create a long-term Employer Branding programme
Promote the brand in the Wrocław labour market
Design a staffing plan for two years
The Tap.Talent Way
We created a team of Employer Branding professionals, graphic designers and social media consultants to develop the EB Programme and assign quarterly tasks. We divided the programme into four areas, i.e. Social Media; Employee Engagement; Talent Management and EB Events. Among many activities, we were able to: create candidate personae; define the unique EVP of the Wrocław SSC; create a social media strategy; attend and manage recruitment events; and map the recruitment process with standardized and improved touchpoints.
Not only was our client successful with the Hiring Plan – over 200 employees within the first 2 years of opening the office – but the client also won the award for the best recruitment stand twice at the annual job fair.
Back to main page