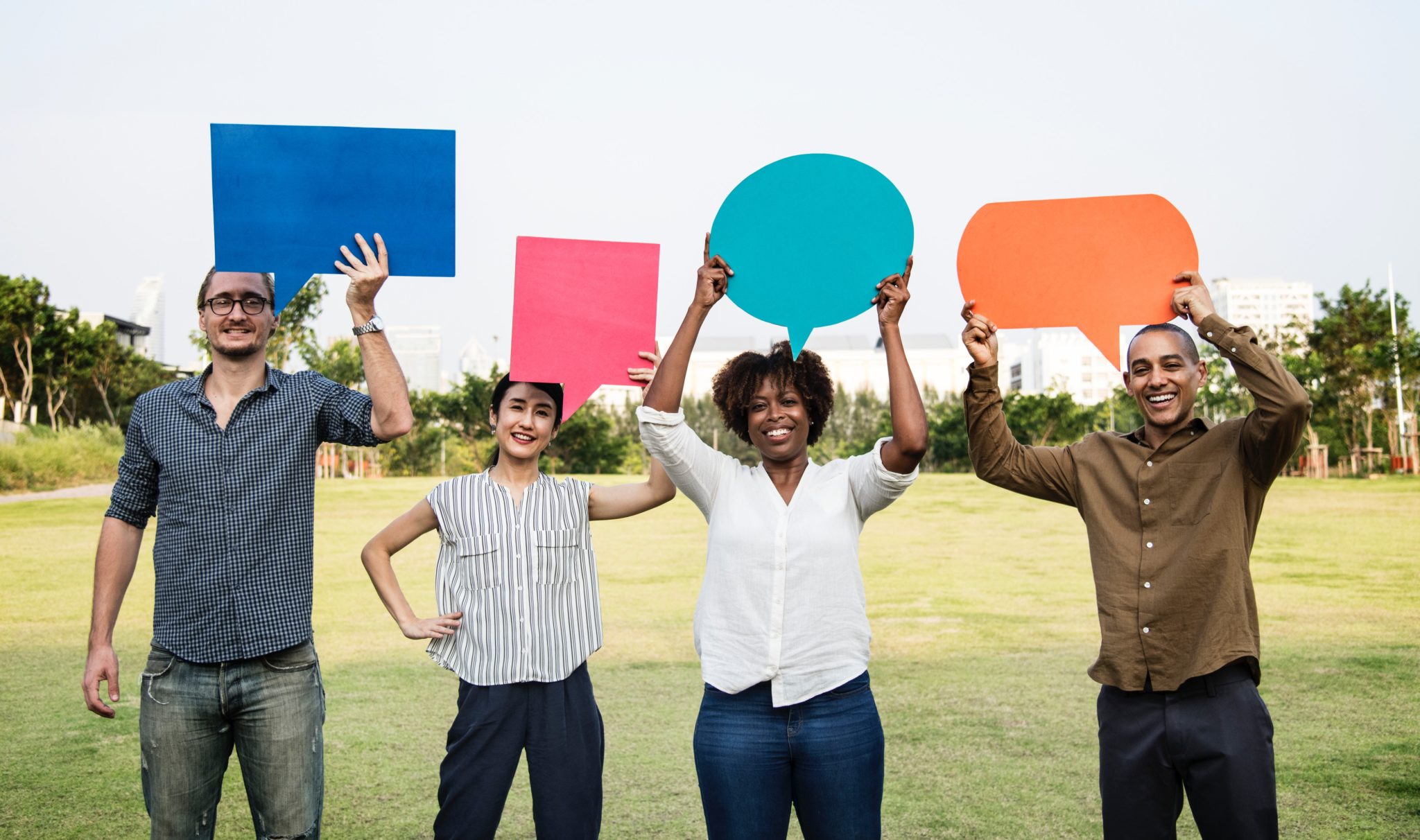 Corporate events and promotion
Tap.Talent, at the request of the client, a new brand that entered the Wrocław market in the second half of 2018, organized a promotional stand during the Made in Wrocław 2018 conference: See who is driving WRO. The Made in Wrocław conference shows the social and business energy of Wrocław and fits perfectly in the promotion of a new brand in the local market.
The Tap.Talent Way
Tap.Talent undertook the project from the planning of the entire event through logistics and service of the company's stand.
During the conference:
We organized a promotional stand with information materials, company gadgets, snacks
We imported components for automotive engines, transmissions and chassis (the company's main product) from the company's headquarters in Germany
We organized the visit of the delegation from Germany
Our consultants were present during the daylong event and provided information to participants interested in the new brand on the Wrocław market
The result of our actions? Our client has been attending the annual Made in Wro conference continuously since 2018.
Back to main page