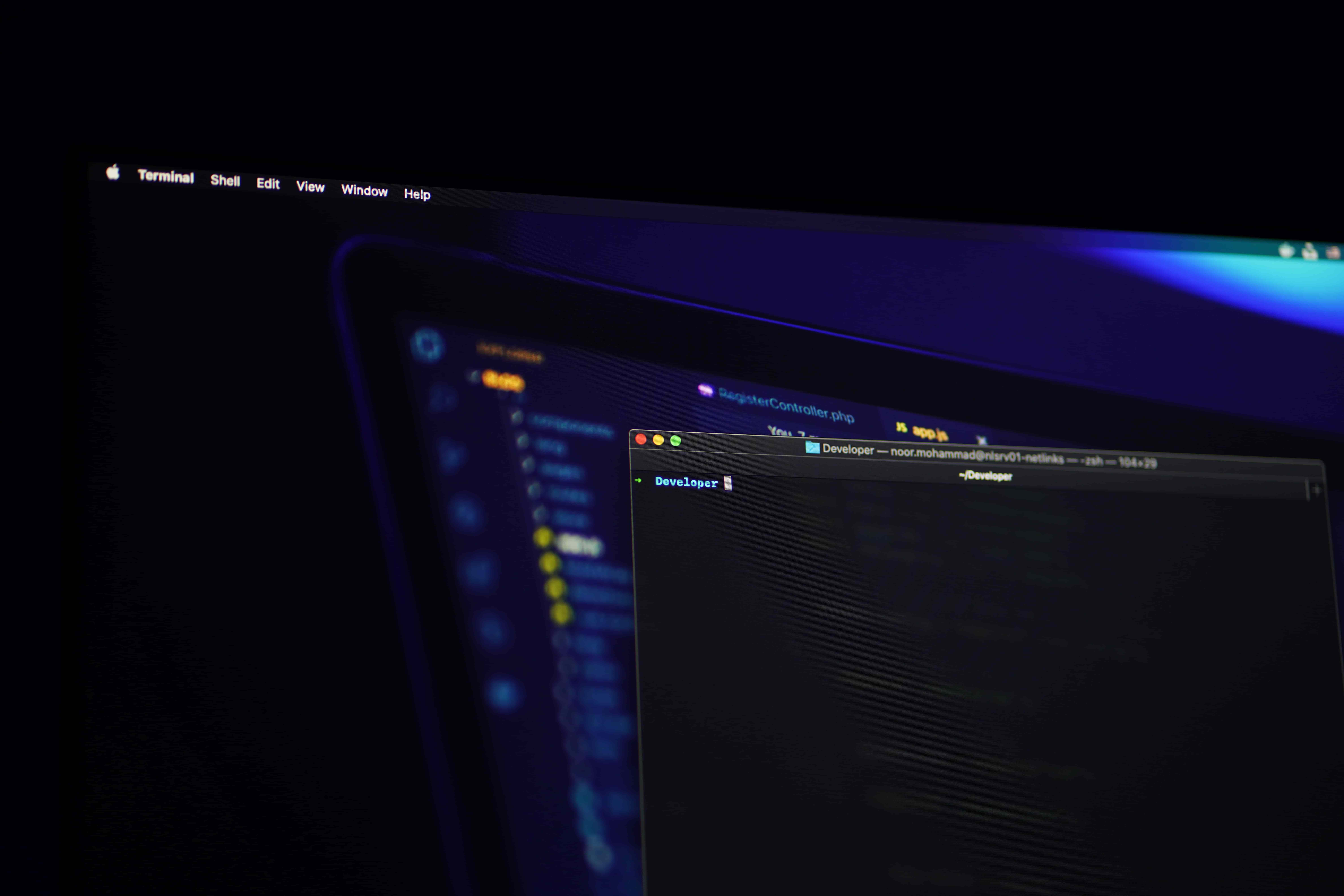 Take the first steps in the IT world – without programming
Professional career change to IT area is a very popular practice these days. IT industry offers a great chance to change your professional career and provides a good development prospect for every person employed or engaged. But how to take the first steps in the IT industry without coding knowledge and abilities? Well, let's read this article and find out how to learn and enter the IT world.
IT jobs for the young ones. Is programming the only option to get into IT world?
Recruitment of employees - when you hear this phrase, everything seems clear. A person
scours job boards in search for new job opportunities. When there is an interesting job offer, the person sends out the resume hoping for positive feedback.
On the other side of this process is a recruiter responsible for recruitment process. Recruiter analyzes the submitted resumes, matching best applications to the vacancy requirement. Finely the recruiter invites candidates to a recruitment meeting and the process begins. Simple and logical, right? Well, my idea of the recruitment process collided with reality when I became a talent researcher. I will explain it shortly.
How do you recruit and select employees? What does it involve?
My assumptions about recruiting IT professionals and the actual situation clashed with each other each other early on. It quickly became apparent, that 1+1 does not equal 2, especially in the context of IT staff recruitment. When I began to learn more about the characteristics of the IT labour market, the phrase "an employee market" began to appear all around me. In short, it means that the companies must go an extra mile to attract candidates and offer them employment and development possibilities better then their competitors.
An IT recruitment researcher is seeking information about potential candidates and employees. I deal exclusively with information sourcing, searching, and matching candidates' profiles to the open vacancy. I look for information about required experience, education, knowledge of programing languages, specific technical knowledge, and geographical location. Once a I identify a satiable person, I make an initial contact and offer a meeting with our recruitment consultant.
There are key differences between a researcher's and recruiter's day to day duties. Recruiter has more responsibilities, is to a greater extent responsible for taking care of the recruitment process, candidates' resume and client interaction. I only source candidates and advertise job offer's strongest points.
Working for a recruitment company vs. studying
Combining studies and professional work is often not easy. A day has only 24 hours, and in it
I must fit study, work, commuting to college, eating, sleeping and many other activates.
In my case, a I was able to agree with Tap.Talent to work remotely and save commuting time for myself (!). Tap.Talent also offered me a part-time job so that I can attend my college classes and still be able to carry out my researcher duties.In addition to sourcing potential IT developers, I have the opportunity to look for none IT candidates and learn other than IT labor market sectors. A researcher position is a great option for students trying to combine work with other responsibilities. If you are looking for a good start in the professional recruitment services please tab on our tab on our website.