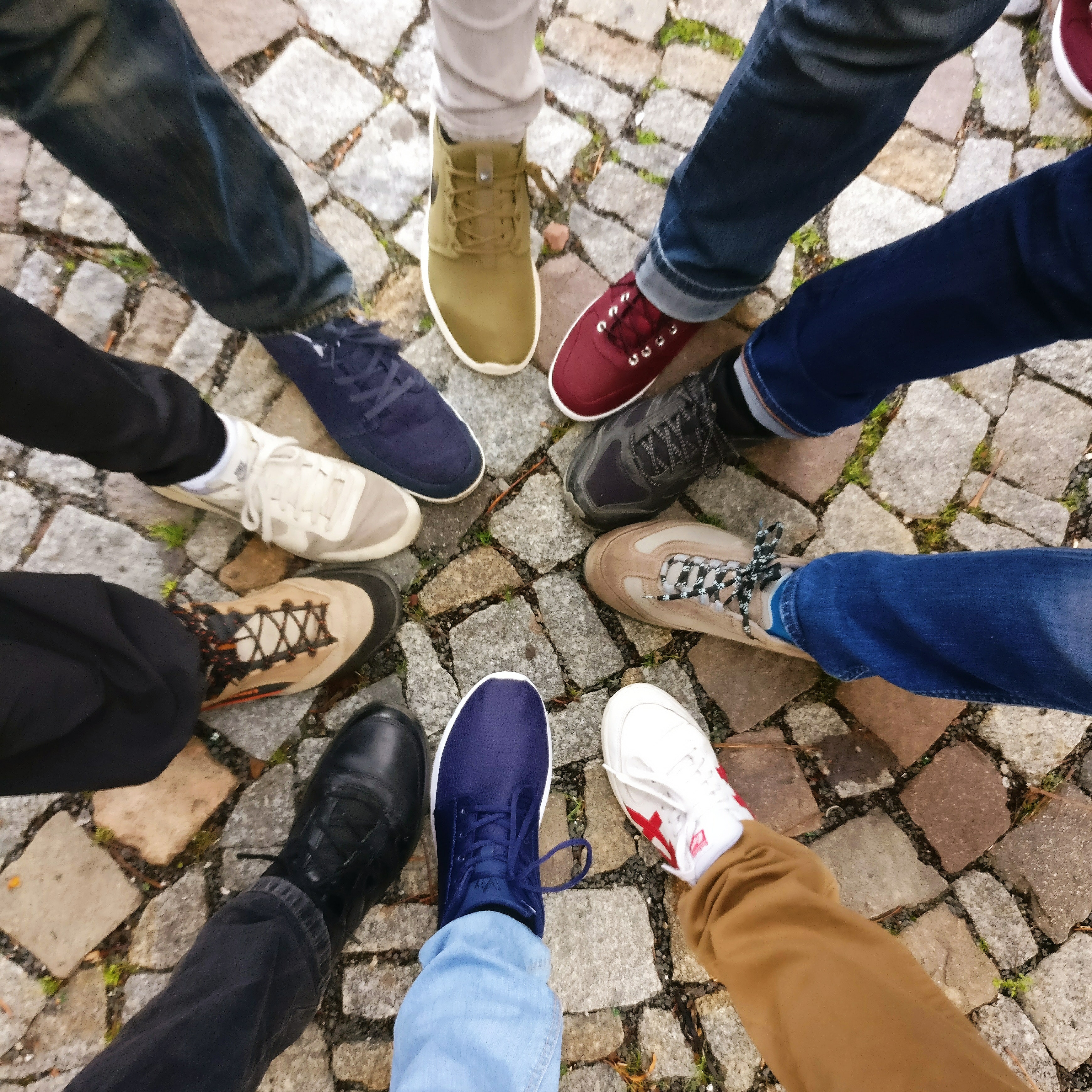 A current look at trends in Employer Branding
The Art of Crafting Employer Branding
Employer Branding is the endeavor to shape our company's image. It encompasses all actions taken to ensure the most favorable perception of our activities.
In today's world, distinguishing oneself in the job market is truly challenging. However, it's not impossible! A key element in creating effective Employer Branding is understanding our company's mission and main objectives. Questions like: What do I want to communicate with my brand? What are we best at? What sets us apart? It could be helpful.
Next, we need to identify the best channels for conveying this information. Analyzing the target audience can be beneficial. Which websites/social media platforms do our clients use? Where should we best promote our services?
After conducting such activities and gaining deeper insight into our potential consumers, creating a solid Employer Branding becomes much easier. This opens the door to the finest ta
lents and helps achieve success in the job market. However, it's important to remember that this is a long-term process. It involves multiple factors, thus the proper construction is essential. Just like reputation takes years to build – the same applies here.
Employer Branding in the Era of Remote Work
Remote work is no longer surprising anyone. It's become a reality for many of us, carrying both opportunities and challenges. Let's start with the positives.
Technology. Companies that follow modern tools and invest in them can streamline their employees' work. They make it faster, more intuitive, and efficient above all. This is a huge advantage that attracts many new talents. Another benefit of e-work is the possibility of building a multicultural team. Companies can hire individuals from different parts of the world, displaying openness that can become a cornerstone for Employer Branding.
Additionally, valuing flexibility in work, which employees appreciate and value, has become more accessible and accepted.
Now, look at the challenges. One of the main struggles companies face is the loss of employee connections. But don't worry – there are solutions. Employers are increasingly organizing activities in offices to engage their employees. They invite them to "fruit Thur
sdays," "pizza days," and many more. Communication becomes problematic due to time zone differences. Some also complain about a lack of supervision and motivation in a home environment. Organizing online meetings, such as on Teams, can be helpful to collectively ensure good work organization.
Crises and Employer Branding
Crises, whether financial troubles, pandemics, or public controversies, can impact our company's image. However, it's important to remember that most businesses face them and they are not extraordinary. They are not always negative either. They can strengthen bonds among employees and teach functioning under stress.
An appropriate Employer Branding strategy is beneficial in such situations. Openly communicating the challenges we face builds the company's credibility and transparency. Collaboration, and more so, collectively navigating a crisis, plays a pivotal role for employees and employers alike. In tough times, don't forget what you've already accomplished. Focus on that and together try to devise new solutions.
The pandemic was unforeseen and new for everyone – individuals and businesses alike. It closed many doors, but also opened new ones. There are crises beyond our control, so it's always worthwhile to remain calm and support each other with the collective resources the company has.