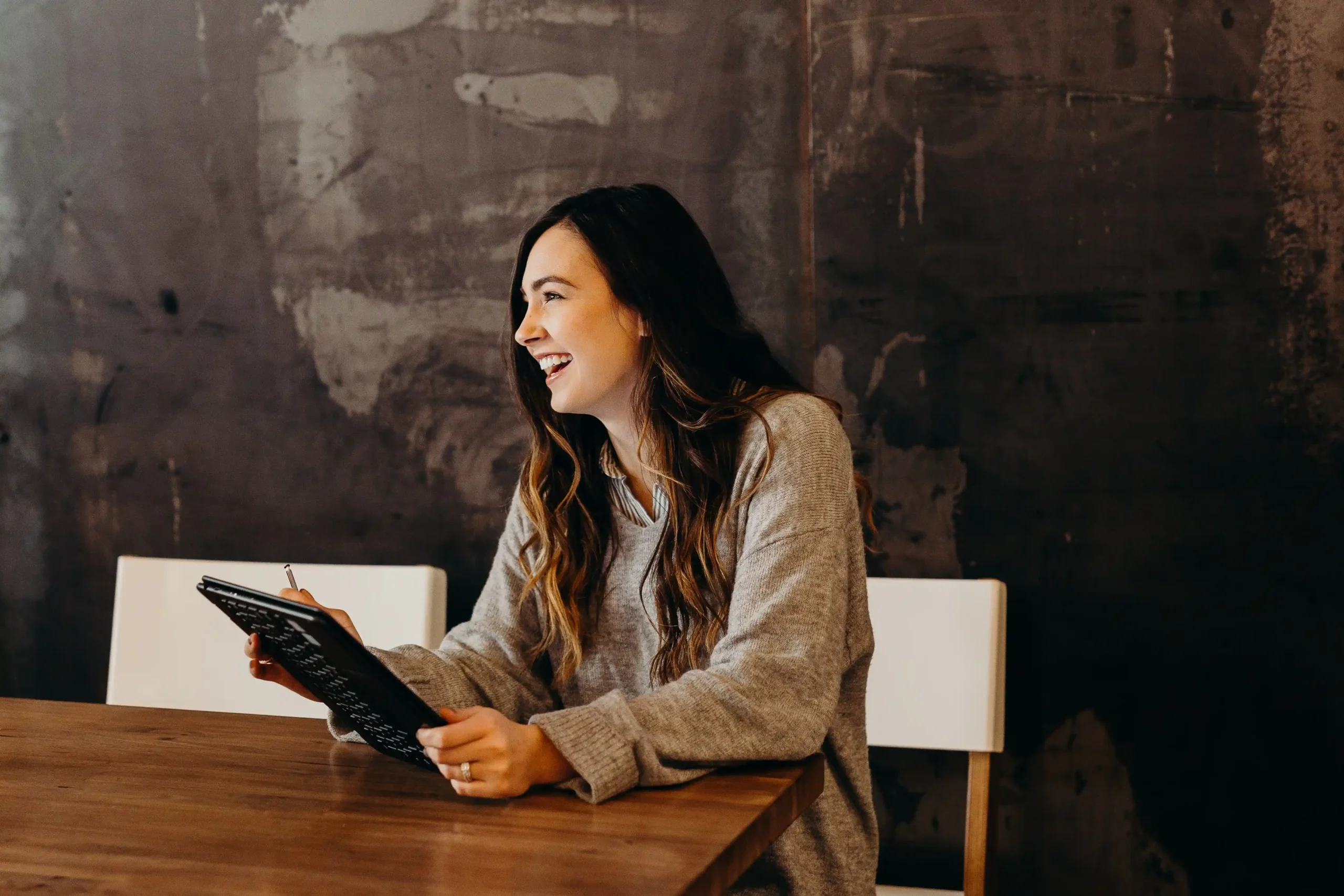 Top Talent in Poland. An attractive place for companies
Poland is an attractive place for companies to find top talent due to several factors, including:
1. Highly-skilled workforce:
Poland has a large pool of highly-educated IT professionals, with a strong focus on engineering and computer science programs at universities. This provides a steady stream of highly-skilled talent for companies to recruit from.
2. Growing IT industry:
The IT industry in Poland is growing rapidly, with a large number of software development companies and startups, as well as international technology giants like Google, IBM, and Intel, which have established offices in the country. This growth is driving demand for talented IT professionals.
3. Cost-effectiveness:
Compared to other major European cities, Poland has a relatively low cost of living and operating costs, which can be a significant advantage for companies looking to expand their operations in the region.
4. High English proficiency:
Poland has a high level of English proficiency, which makes it easier for companies to communicate with their employees and to attract top talent from around the world.
5. Government support:
The Polish government has been supportive of the development of the IT industry in the country, providing tax incentives and subsidies for companies investing in the sector.
6. Access to EU market:
As a member of the European Union, Poland provides companies with access to a large and highly-developed market, making it an attractive location for companies looking to expand in Europe.
7. Favorable business climate:
Poland has a stable political and legal system, as well as a favorable business climate, making it an attractive place for companies to invest and grow their operations.
All of these factors contribute to making Poland an attractive place for companies to find top talent, and the country is becoming increasingly recognized as a major hub for the IT industry in Europe.